Thursday, August 15, 2019 | Kay Bailey Hutchison Convention Center
Calling all Trailblazers: Get ready for a day of innovation and inspiration in Dallas.
Connect to your customers in a whole new way with the power of the Customer Success Platform. Join us in Dallas on August 15, and access the best speakers, hands-on sessions, keynotes, networking, and more — for free. Register now for a full day of learning.


Experience new products up close.
Find out about the latest Salesforce announcements and engage with the latest innovations, including Salesforce Customer 360 and Einstein Voice. Learn how these solutions help you create a complete view of your customers, connect to customers using intelligence, and work together faster than ever before. You'll hear how Trailblazers are disrupting industries, shaping the future, and transforming the world around you.
Connect with fellow Trailblazers.
Hear from innovative businesses like yours, and learn how they're using Salesforce products to connect to their customers. Walk away with the research, vision, and tools you need to help your customers succeed.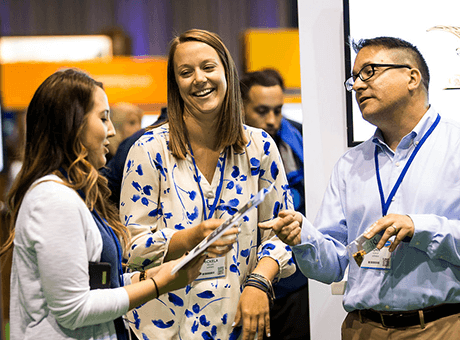 Lead the way to a better future.
Salesforce.org is partnering with local organizations to give back to the Dallas area. Stay tuned for more information on how you can give back on August 15 at Salesforce World Tour in Dallas.
Join the conversation using #SalesforceTour on social media.
Amsterdam · Atlanta · Boston · Dallas · London · Los Angeles · New York City · Paris
Sydney · Tokyo · Toronto · Washington, D.C.