And try 3 months of G Suite at no cost when you sign up.
Out-of-the-box sales and service solution for up to 5 users
USD/user/month*
(billed annually)
* This edition requires an annual contract.

At no cost for up to twelve months from Google Cloud.
Or call us with your questions.
1‑800‑667‑6389
Marketing
Find more customers with easy-to-use marketing automation.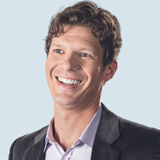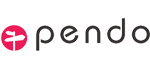 "To fuel our growth, Salesforce helps us close every opportunity we have."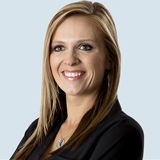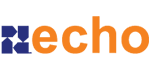 "Our first drip campaign had an 80% response rate, generating $300,000 in revenue."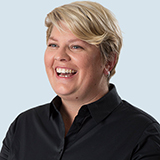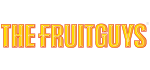 "Now our agents can answer questions faster. It really sets us apart."
Discover how Salesforce is committed to your success. Learn how we can help you find, win, and keep customers to grow.