Use the Lightning Framework to create apps fast at lower cost with clicks, not code. 
Use Lightning Developer Services to quickly spin up apps for any and all use cases, as you easily reuse code across components — without breaking your customizations.
The Lightning Experience makes everyone more productive in every moment with a new and fast user experience.
Give every role and department the apps they need to be more effective, while using IT resources to innovate on new apps, faster.
Selling fast comes naturally on Lightning. Show reps how to manage pipelines and projects in just a few clicks. Lead them to focus on what's next with Sales Path. Dial up the speed of calls with Lightning Dialer.
Learn more about how Lightning helps sales go faster.
"Lightning was a no-brainer. We saw huge improvements in usability, user experience, and intuitive functionality."


Learn more about how Lightning helps app dev go faster.
"We saved 43% in development costs by building it right the first time on Sales Cloud Lightning."

Learn about the Lightning apps on AppExchange.
"AppExchange apps enable our workforce to manage 1 million customer conversations annually."


Get AI on your side. Focus on the best leads first with Lead Scoring, uncover the winning sales move with Opportunity Insights, and skip the data entry using Activity Capture.
Learn more about how Lightning brings AI to CRM.

- Discover insights
- Predict outcomes
- Recommend best next steps
- Automate tasks
See what users are saying about taking Salesforce to the next level.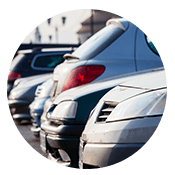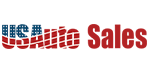 "Other groups can't wait to move to Lightning. They know their experience is going to get so much better."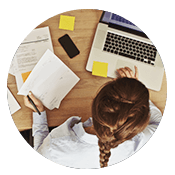 "Lightning makes everything easier. Everyone should be on Lightning."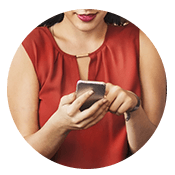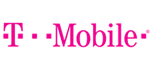 "People are off-the-charts excited about Lightning: the look and feel and how it functions. It saves reps hours."