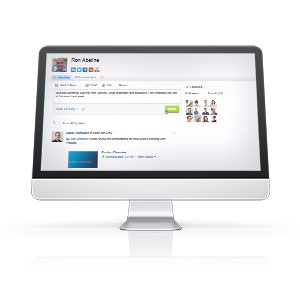 MANAGE ACCOUNTS AND CONTACTS QUICKLY AND EASILY.
Find account and contact details at a glance
Focus on the right accounts with easily filtering
Pull in social data for a deeper customer view
Add new contacts fast with up-to-date data
To watch our free demos, sign up now.
Please complete all fields.