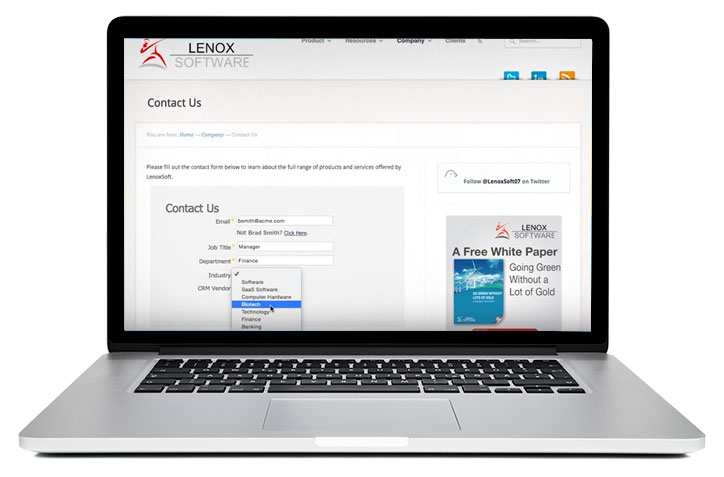 Quickly identify your hottest leads and pass them to your sales team seamlessly with Pardot's lead scoring and qualification. Assign your leads a score based on how they interact with your marketing campaigns, and a grade based on their likelihood of closing. Pardot enables you to act more quickly to close the deal.
Get a closer look at lead qualification with Pardot in this brief video.
Pardot customers have seen:
34% increase in sales revenue
48% increase in marketing productivity
37% increase in marketing campaign effectiveness
38% increase in prospect engagement
Trusted by Top Marketers

To watch our free demos, sign up now.
Please complete all fields.