Salesforce Webinars
Questions? Call us at 00800 7253 3333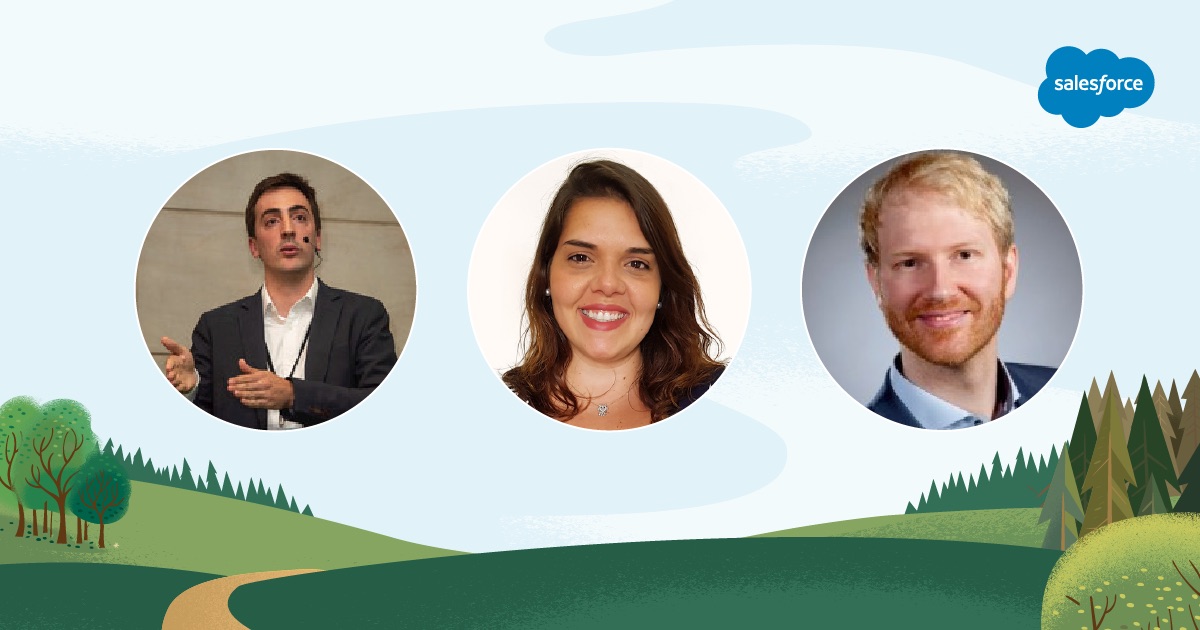 How Sales Leaders Scale Processes to Maintain Business Continuity
Featured Speakers:
Jorge Galobart, Account Executive, Salesforce Quip
Amanda Guidi, Product Marketing Manager, Salesforce Quip
Nils Loeffert, Senior Solution Engineer, Salesforce Quip
---
Right now, every sales leader is figuring out how to make their processes more digital, more agile, and more collaborative.

In this 45-minutes webinar with our solution experts, you will learn how Quip for Customer 360 can help you:
Re-design your sales processes inside Salesforce
Simplify your sales operations activities with automation
Ignite teamwork
Turn your CRM into a single source of truth that powers your distributed teams
Join our live stream on Thursday, 11th June 2020, 10 a.m CEST.

Register today!
Please fill out all fields.