Salesforce Webinars
Questions? Call us at 00800 7253 3333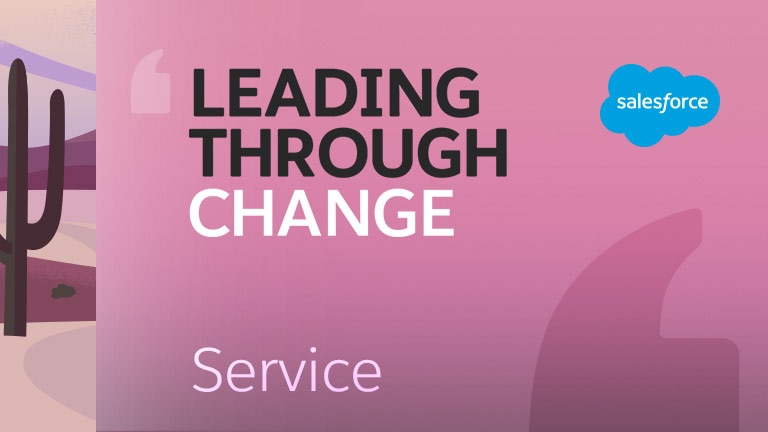 Leading Through Change for Service with Acciona Agua
The supply of clean water is an essential and critical utility service which always needs to be up and running, especially in these challenging times. Acciona Agua ensures the production and efficient supply of high-quality water. Listen to Frank Zamora, CIO at Acciona Agua, and hear how they:

• prioritise their work orders
• make sure that the right technician goes to the right job at the right time
• focus heavily on safety
• ensure their customers to get high-quality water on time

This webinar is part of a series of on-demand episodes with European customers sharing how they realise the true potential of technology to get back to growth. Find the complete overview here.
Please fill out all fields.