Salesforce Webinars
Questions? Call us at 00800 7253 3333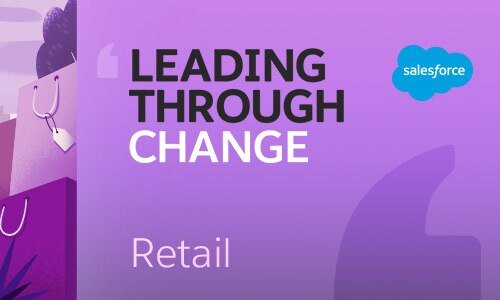 Leading Through Change for Retail with Hans Anders
After turbulent times, retailers have started to reopen their stores, and now it's time to get back to growth. The same goes for Hans Anders, Dutch optic retail chain operating in five countries with three different labels.

Join us for a virtual walk-through into one of the Hans Anders stores. And listen to Trailblazers Angeli Engels, Director Sales, and Bram Bruijns, Director Omnichannel, on their strategy for reopening, boosting online presence and how they used their existing platform for new digital-led activities such as virtual trials and easily booking appointments online.

This webinar is part of a series of on-demand episodes with European customers sharing how they realise the true potential of technology to get back to growth. Find the complete overview here.
Please fill out all fields.