Salesforce Webinars
Questions? Call us at 00800 7253 3333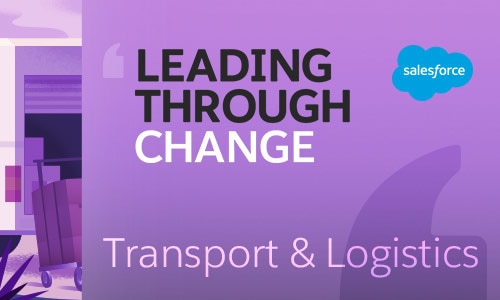 Leading Through Change for Transport & Logistics with PostNL
COVID-19 is challenging organisations such as PostNL to keep their remote workforce safe and engaged. In this episode you will learn how Transport & Logistics companies can use digital tools to connect with their remote workforces, support their employees, and drive employee engagement.

Join Bart Beerden, Product Owner at PostNL, and see a demonstration of PostNL's innovative mailmen app that has been supporting the organisation's frontline employees in delivering mail since 2015. And hear how the app is helping PostNL keep its employees connected and productive during the current emergency.

This webinar is part of a series of on-demand episodes with European customers sharing how they realise the true potential of technology to get back to growth. Find the complete overview here.
Please fill out all fields.