Try out Sales Cloud free for 30 days to convert more leads and close more deals.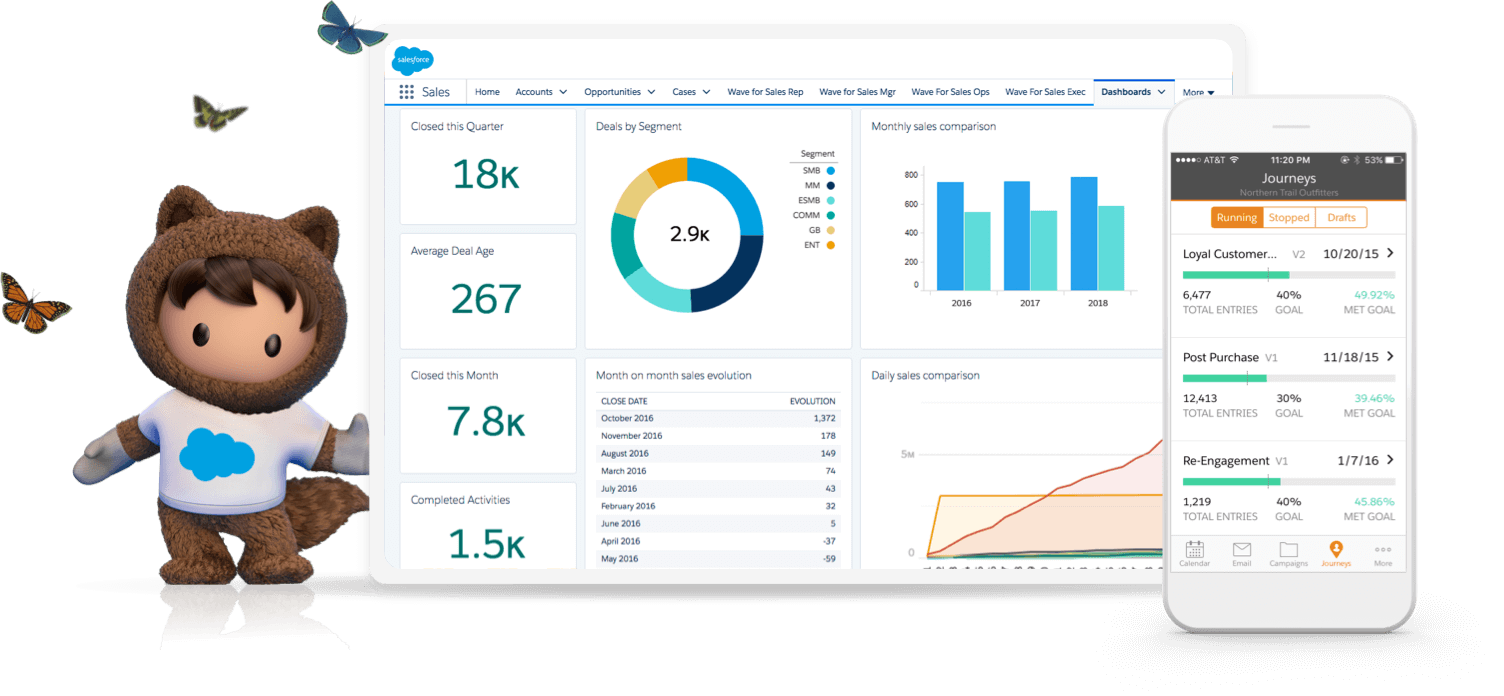 Get started with a fully functional CRM today — no obligation, no payment, and no credit card required. Questions? Call us at 00800 7253 3333.
Start your free trial now.
Complete the form below and a Salesforce representative will be in touch shortly to discuss your trial.