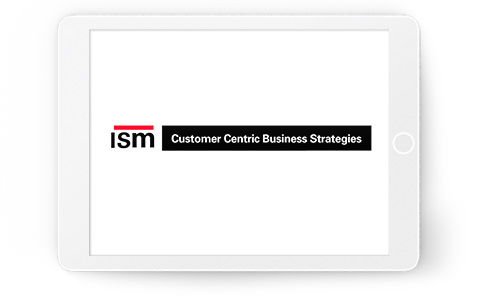 Read the ISM Top 15 CRM Software Report.
ISM's Top 15 CRM Software Awards are based on rigorous testing of CRM software applications using 179 selection criteria. Find out which products:
Help sales, customer service and marketing pros the most
Offer better decision making tools for executives
Provide more intimate connectivity with today's digital clients
Fill out the form to the right for a closer look at your best CRM options today.
Sign up once and access all our resources.
Please complete all fields.