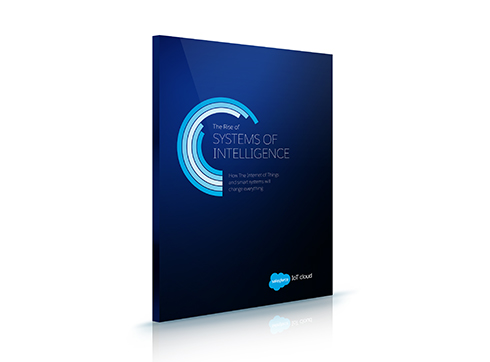 The Rise of Systems of Intelligence
Take a deeper dive into the architecture behind systems of intelligence that have made it possible for any company to process any volume of data and take actions in real time.
This e-book covers how new technologies are turning big data into the big payoff by allowing companies to move forward on the continuum from reactive to proactive to predictive.
Trusted by companies of any size, in every industry, including

Sign up once and access all our resources.
Please complete all fields.