How a CRM Helps Your Business Grow
The right CRM will help you build deeper, more meaningful relationships with your customers while you build and scale your business.
Check out our top resources to help you grow your business.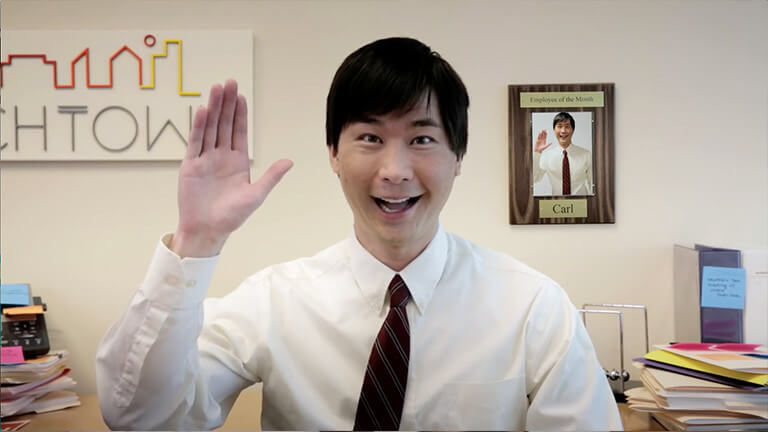 Connect everything you do



Let's talk about your path to success.
Discover how Salesforce is committed to your success. Learn how we can help you find, win, and keep customers to grow.