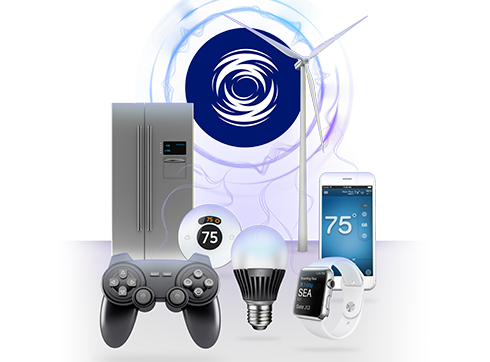 The new IoT Cloud, powered by Thunder, harnesses the power of the Internet of Things and transforms all the data generated by every one of your customers, partners, devices, and sensors into meaningful action.
Watch this sneak peek to learn how IoT Cloud will allow you to process massive quantities of data, build business rules with simple, intuitive tools, and engage proactively with customers in real time.
Trusted by companies of any size, in every industry, including:

To watch our free demos, sign up now.
Please complete all fields.