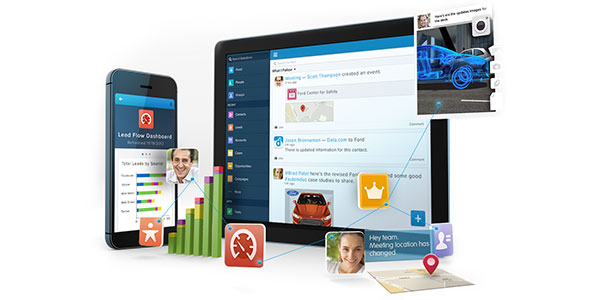 Succeed at every step.
Discovering how Salesforce helps small businesses succeed today — and tomorrow — is as easy as watching a demo. Just fill out the form to the right and access all of our resources to help you find, win, and keep customers like never before.
To watch our free demos, sign up now.
Please complete all fields.