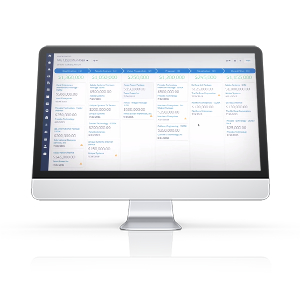 SELL SMARTER, FASTER. AND WIN MORE CUSTOMERS.
Accelerate productivity with a sleek, intuitive work space designed for sales
Make insightful decisions with a 360 degree view of customers and data
Close more deals with an easy to follow, repeatable sales process
To watch our free demos, sign up now.
Please complete all fields.