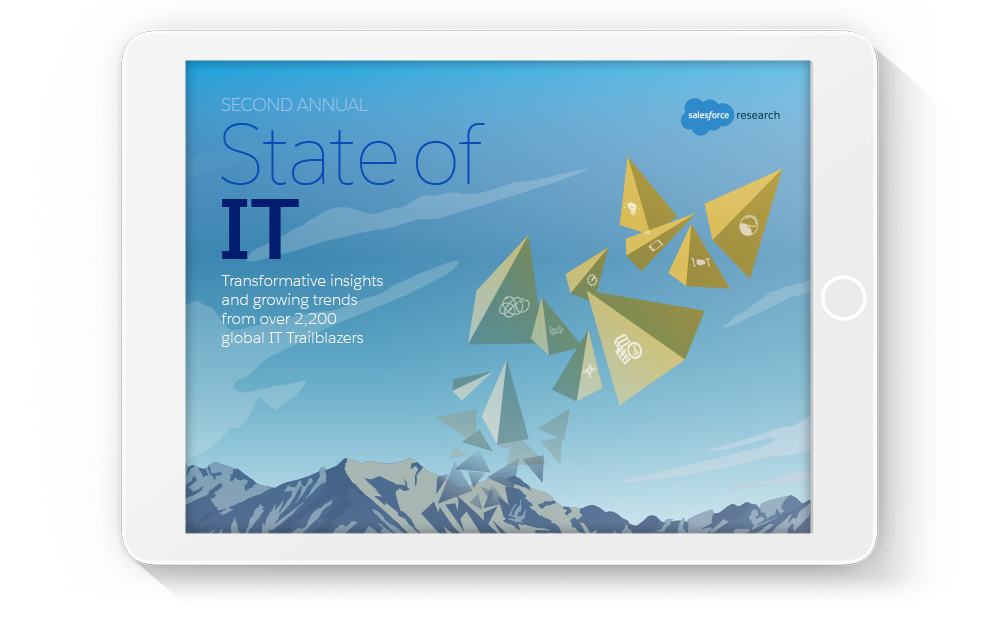 IT is in the midst of the biggest historical change in its role. Salesforce Research surveyed more than 2,200 IT leaders worldwide to discover:
How elevated customer expectations are transforming IT
What high-performing IT teams do differently
The impact of emerging technologies like artificial intelligence (AI)
The second annual "State of IT" report examines these topics and more. Get an inside look at what's top of mind for CIOs and IT leaders today.
Sign up once and access all our resources.
Please complete all fields.