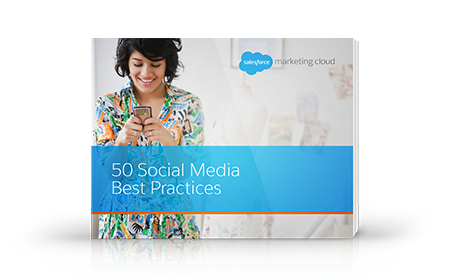 Social media has changed the communication landscape for marketers, and the changes aren't stopping anytime soon. This e-book addresses benchmark tactics to maximise your social presence including:
Listening as a company-wide endeavor
Building for mobile
Creating a crisis management plan
Experimenting with platforms
Find out how to design the best social media strategy for your brand.
Sign up once and access all our resources.
Please complete all fields.