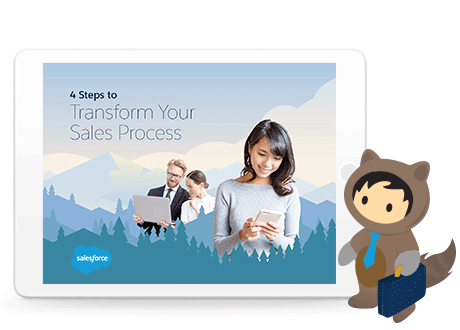 Today, winning in sales means giving your customers a frictionless buying experience from start to finish. Because if you don't, someone else will. Get our free e-book and learn how your sales teams can sell faster, smarter, and the way they want to with the world's #1 CRM.
Sign up once and access all our resources.
Please complete all fields.