Salesforce Webinars
Questions? Call us at 1-800-667-6389.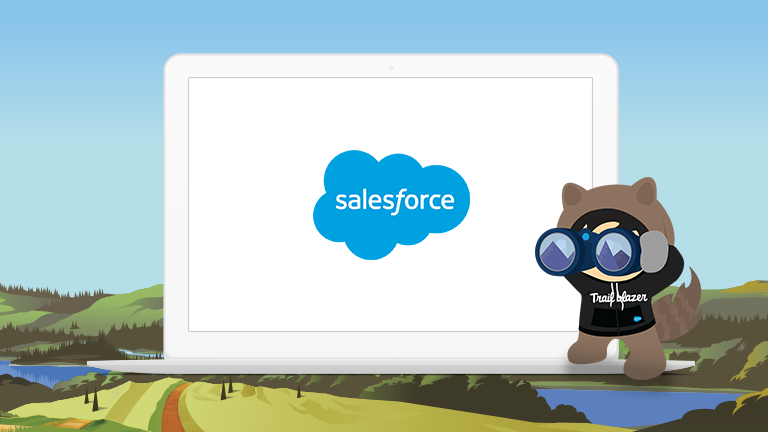 The Future of Community Care: HealthConnect with Salesforce & Deloitte
HealthConnect is designed for organizations to connect with consumers to improve health and economic outcomes by enabling health systems to provide easier access, enable new models of care, and bring care closer to home.
Salesforce and Deloitte are excited to discuss the future of community care and present this live demonstration of the HealthConnect product during this upcoming webinar.
Join this webinar on Tuesday, October 2nd to learn more about:
The current and future states of community care
The design and functional capabilities of HealthConnect
The patient journey of home care through a livedemonstration of HealthConnect.
REGISTER NOW
Please fill out all fields.