Salesforce Webinars
Questions? Call us at 0800 0921223 (Freephone).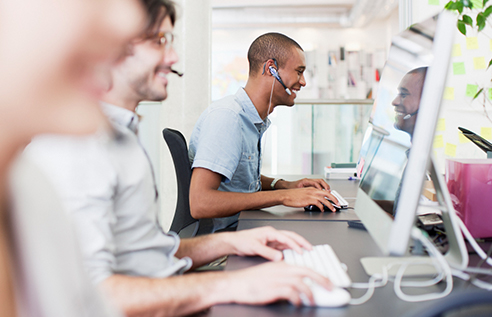 Setting up for Success in 2019: Experts Tips for Service Transformation
Knowing which levers to pull to improve your service operation can be a challenge. Having the right leadership to make success a reality can be the make or break for your customer engagement programmes.

Three-time award winner and Member of the Year, Mary O'Sullivan, Programme Manager at Fexco, along with Stephen Clarke, Client & Colleague Experience Manager from Barclays who won 'CX Brand of the Year' and customer experience expert Scott Flatman, Director of Sales, Salesforce will uncover tips and tactics for success to help you drive transformation in the year ahead. Join us for this lively discussion hosted by CCA CEO Anne Marie Forsyth.
Register now.
Please fill out all fields.