Salesforce Webinars
Questions? Call us at 0800 0921223 (Freephone).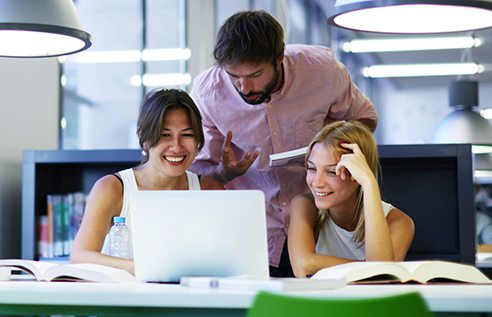 Three Ways to Turn Marketing into a Lead Generating Machine (old)
As a marketer, driving revenue is your top priority. But to have an impact on the bottom line, you have to be hyper-focused on generating quality leads.
Tomorrow's customers are looking for solutions today, do you know how to reach them?
Register for our Webinar as we share how companies can leverage Salesforce's marketing automation solution, to capture more leads, nurture them throughout their journey, and measure the ROI of your campaigns across the entire sales funnel.
Please fill out all fields.