Salesforce Webinars
Questions? Call us at 0800 0921223 (Freephone).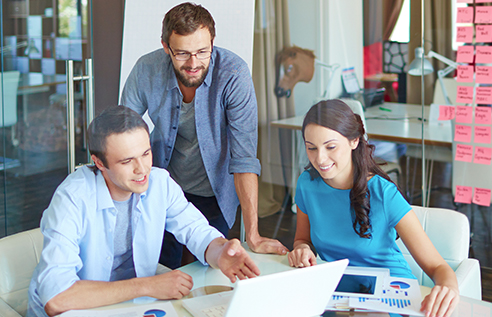 Webinar: How Small Marketing Teams Can Deliver Big Results
Working with limited marketing resources? Size isn't everything. With the right approach, a small, savvy team can deliver the kind of marketing ROI that many larger Marketing departments can only dream of.

Register for our webinar and learn strategies and tools for optimising your marketing efforts and driving growth. We'll share best practices and let you in on the secrets to the most successful tactics to boost your pipeline.

Please fill out all fields.