Salesforce Webinars
Questions? Call us at 0800 0921223 (Freephone).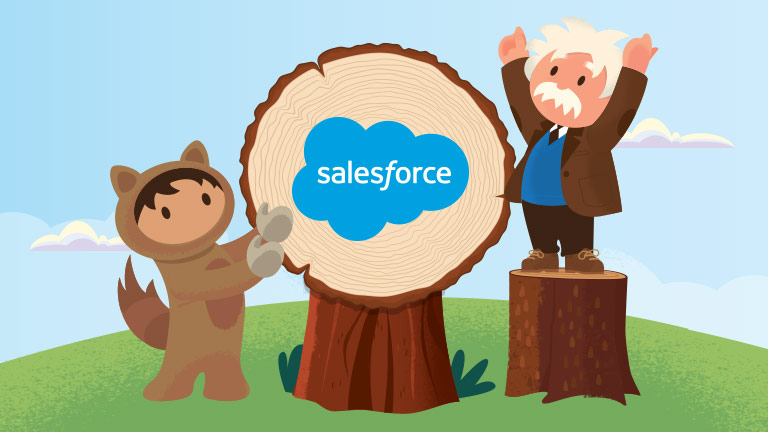 New Ways of Connecting Sales to Operations
COVID-19 redesigned the business landscape impacting companies' ability to connect with customers and deal with disrupted supply chains. Given these circumstances, it's more important than ever to connect demand (sales) with operations, and to optimise Sales and Operations Planning (S&OP). Many organisations have struggled to coordinate the various inputs to the S&OP process, constrained by antiquated tools, unwieldy spreadsheets and disconnected systems/data sources; the current unpredictability of supply chains has only made matters worse. The result is often sub-optimal planning, leading to waste, excessive inventory, product write offs and missed sales opportunities.

In The Manufacturer's Annual Manufacturing Report released earlier this year 89% of manufacturers agreed that having greater visibility along the supply chain would improve business relationships and performance.

In response to this, PwC and Salesforce hosted this webinar to outline some simple steps that companies can take to digitise the connection between Sales and Operations without huge investments in new ERP platforms.
Tune in on-demand to discover the Salesforce solution which provides real-time visibility of data for the whole supply chain, enabling better collaboration across the S&OP process and creating new insight to drive timely action.
Please fill out all fields.