Salesforce Webinars
Questions? Call us at 0800 0921223 (Freephone).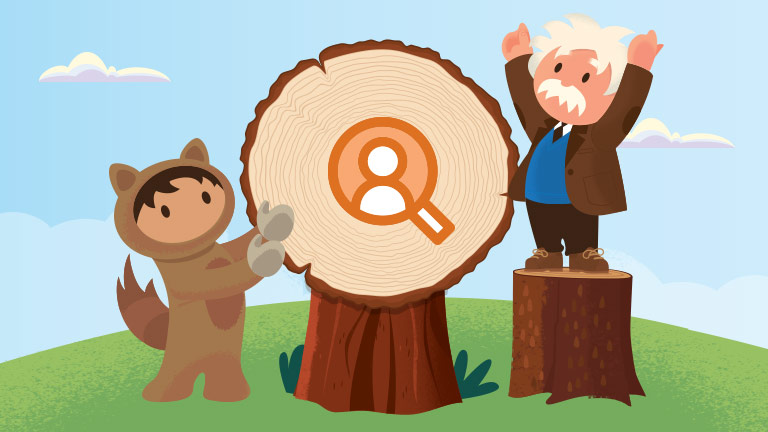 Datorama The Future of Utilities – The Changing Face of Essential Services
The way consumers interact with and the loyalty they show to utility brands has shifted dramatically over the last decade. The coronavirus pandemic has only served to further shake these relationships once again, as customers are more reliant on their services to sustain they ways they live, play and work.

So how can the utilities sector navigate this shifting landscape? Tune in on Wednesday 16 December to find out.The ability to use data, analytics, and advanced tech to deliver improved customer experiences has never been more important.

Armed with data, marketers at all levels are expected to prove the value of every marketing investment and now more than ever it is an imperative. Unprecedented access to tools and data has resulted in a fundamental shift in how marketers measure success and make decisions.

Join our discussion alongside Datorama as we explore how data can shape the future of the utilities sector.

Sign up today and get yourself in gear for all things data.


You will:
Gain valuable insights from experts from Datorama on the emerging trends inutilitiesand have your questions answered
Discover how a data driven strategy and marketing system of record underpins digital transformation and a customer focused approach
Learn how data can help businesses navigate these uncertain times
Hear from:
Jill Dougan, UK Marketing and Sales Director, British Gas
Tim Bond, Head of Insight, Data Marketing Association
Jonathan Beeston, Product Marketing Director EMEA, SalesforceDatorama

Sign up today and get yourself in gear for all things data.
Please fill out all fields.