Congratulations on your 100th Year Anniversary.
Congratulations on KLM's 100th year anniversary. We are proud to be your innovation partner around strategic initiatives like Personalised Social Passenger Service, Sales towards Corporate Customers & Travel Agencies, Personalised Marketing, Flight Guide for Passengers, Cargo Sales and more. We look forward to the next 100 years together towards your vision to be the most innovative, customer centric and efficient airline.

At the core of our efforts to help you realise this vision is the innovative Salesforce Customer 360, that breaks silos and aligns everyone around a complete view of the customer. The result is a frictionless and personalized experience at every step of the journey for customers as well as organisations like travel agencies, travel management companies and corporate customers, and high employee satisfaction.


Streamlined Corporate and Travel Agent Sales:
Increase revenue and drive efficiency through optimizing the sales processes for cargo and passenger transport.

Omnichannel Passenger Service:
Improve customer intimacy by being there with the passengers at their chosen time and place. 

AI-Driven Personalized Marketing & Social:
Increase and improve customer engagement from pre- to post- flight, and on to the next one, with personalized communications.

Effortless Pre- and During- Journey eCommerce:
Maximise topline on every flight.

Personalized Digital Travel Experience:
Modern traveler apps like Flight Guide to prepare for your trip before and during the flight. Find your entertainment, get to know the crew and aircraft, and much more.

Modern Employee Apps to Prepare for Future Flights:
Data-driven operational excellence by enabling KLM employees to better prepare for incoming and outgoing flights by bringing together actors, information and actions on a single platform.

Connect Everything, Transform Experiences:
Driving a connected application network through APIs to enable a consistent customer experience across all touchpoints with Airfrance and KLM.

Data-drive Sales and Service:
Enable efficiency and drive optimal returns from sales and service using Salesforce's analytical and intelligence capabilities.

Traveler and Partner Communities:
Improve efficiency as well as experience for corporate customers who demand consumer-like experiences when engaging with KLM.

Salesforce Enablement for IT and Business:
Maximise return on Salesforce enablement with Trailhead, the fun and easy way to learn Salesforce.

Partner Airline Collaboration:
Intuitive and simple live docs that bring different functions across partner airlines on the same platform, sharing information and collaborating in context of flights, aircraft and more.
We Partner With Industry Leaders to Support Their Transformation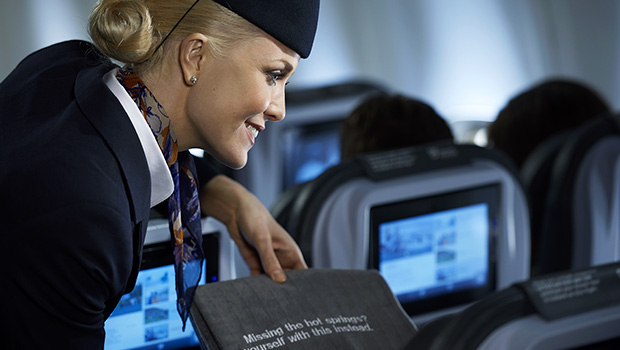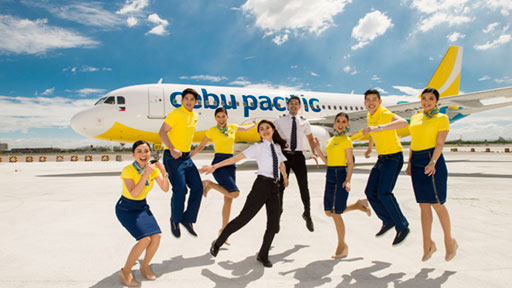 Over 150,000 companies, both big and small, are growing their business with Salesforce.
What does Salesforce stand for?
Our core values help make Salesforce a platform for change.
Ever since we started operating out of a small San Francisco apartment in 1999, we've believed that doing well as a company means doing good in the world. That's why we've committed our time, equity, and products to improving education, equality, and the environment for everyone.
Watch Salesforce technology in action
Understand how Salesforce helps companies grow brand awareness with personalised marketing, sell faster, deliver effortless service anytime and anywhere, and build apps of the future.
OR CALL 00800 7253 3333 (Freephone)