This is your one-stop-shop to step into the life of an employee at Salesforce. Read our spotlight stories to learn how our employees across Dublin make an impact, sign up for future events, and more.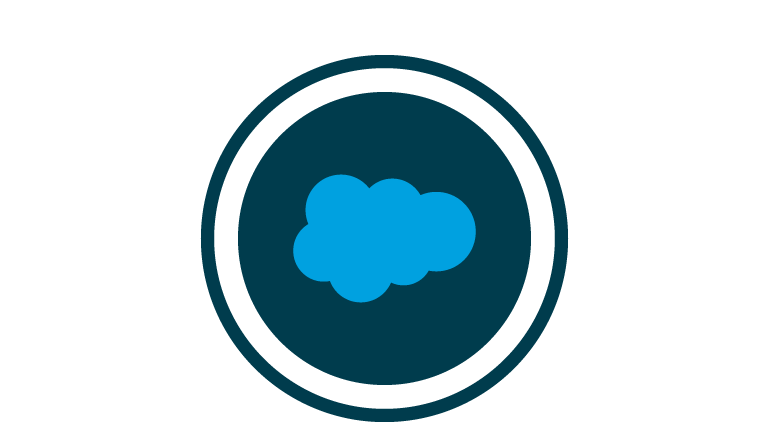 Hear from our Ireland employees and learn how Salesforce transformed their everyday. 

"Working at Salesforce has really helped me achieve my career goals and I'm excited to see what the future has in store for me!"
Collette,
OHANA MEMBER SINCE 2014

"Salesforce's culture is very different than the other places where I've worked. The feeling of Ohana is real."
Rebecca,
OHANA MEMBER SINCE 2016

"The transparency and openness at Salesforce has propelled my career quickly – everyone takes time to support one another and to share their knowledge and experience with passion."
Jordan,
OHANA MEMBER SINCE 2015

"Moving to Dublin with Salesforce was one of the most exciting adventures I have ever done. I've gotten the chance to discover a new country but also feel part of a family here at work that has made my transition to a new home so easy."
Chloe,
OHANA MEMBER SINCE 2016
Interested in a life at Salesforce?




Curious about life at Salesforce Ireland?
Follow our #SalesforceOhana on social media around the world.