Small screen. Huge advantage.
Now you can blaze new trails to success on-the-go with the Salesforce Mobile App.
Get all your vital information anywhere with a fast, feed-first design. View your day at a glance with the new Today app. Improve decision time and forecast accuracy with Dashboards and Custom Reports.
Take action from anywhere.
Drive sales, align your team, and keep all your CRM data current from anywhere. Manage Leads, Contacts, Accounts, and Opportunities right from your phone. Collaborate with your team instantly, and tackle your to-do list with Tasks. Keep going, even when you're offline.
It's easy to customize the Salesforce Mobile App. Add Custom Actions that complete common tasks in a fraction of the time. Build point-and-click Custom Apps and roll them out easily. Plus, you can add hundreds of Salesforce mobile-ready AppExchange apps instantly.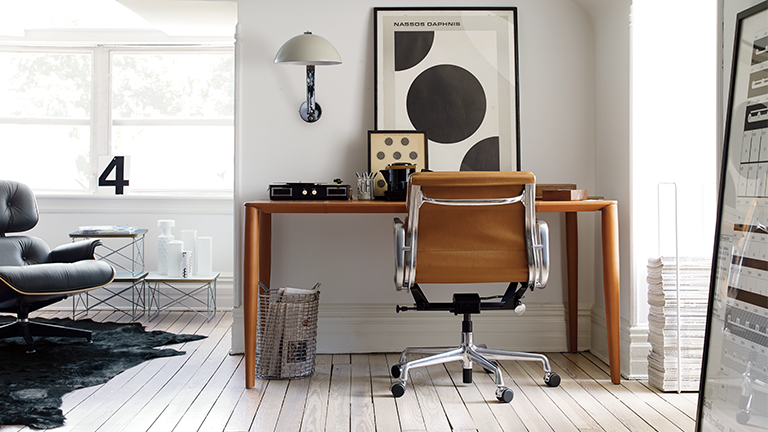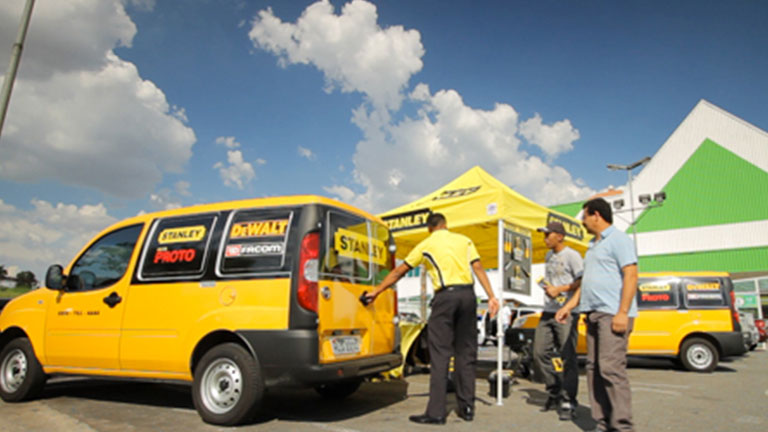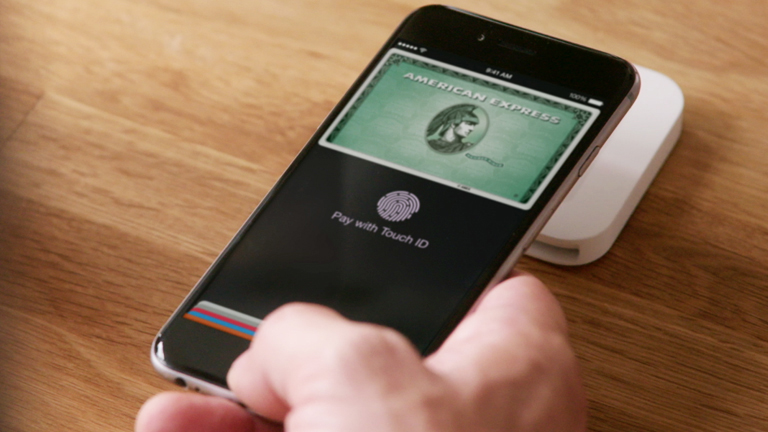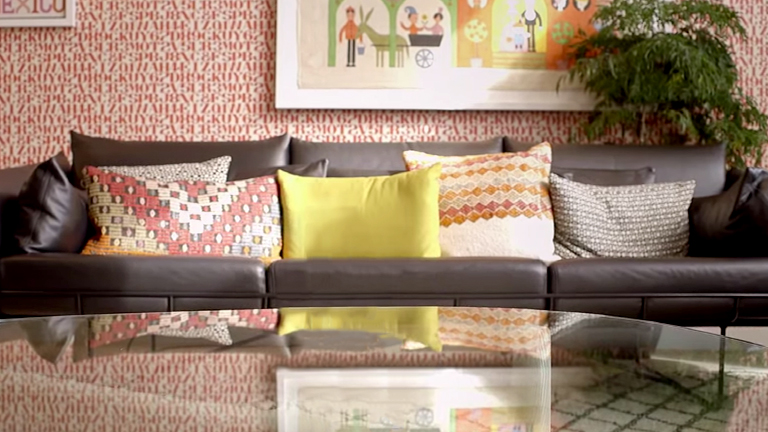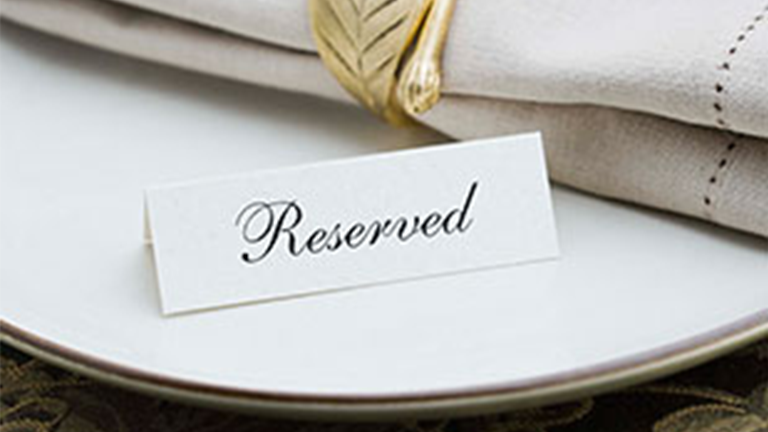 Build your own custom-branded mobile app with mySalesforce.
Tap into company pride and drive adoption with your own icon, colors, and name.


Skip the coding and get it done quickly with drag-and-drop development tools.


Easily publish your app for employees to download from the App Store and Google Play.