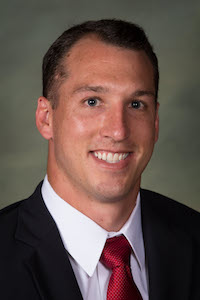 Austin Miller, is the Industry Go-to-Market Lead for Oil and Gas at Salesforce, where he is responsible for the global strategy of Salesforce products, services, and solutions across the Industry. Austin has 15+ years of proven leadership in global manufacturing, product development, business strategy, and digital transformation across the Public and Energy Sectors.
Prior to Salesforce, Austin delivered subsea drilling packages and led global machine learning teams at National Oilwell Varco (NOV), as well as led diverse teams in complex environments in the U.S. Army. Austin holds a B.S. in Spanish and Computer Science from the United States Military Academy at West Point and a M.B.A. from Texas A&M University. 
Austin resides with his wife and two kids in Houston, Texas.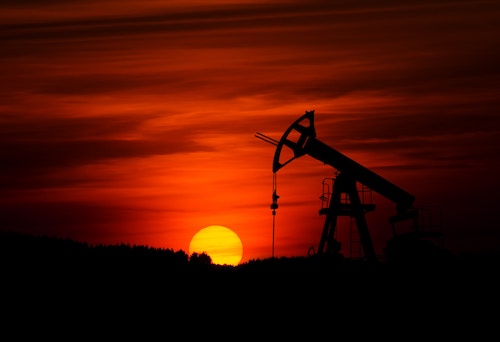 Mar 20, 2019 By Austin Miller
Last week Salesforce was at the annual energy conference CERAWeek in Houston, where executives and innovators vigorously discussed the "New World of Rivalries" between companies, governments, and fuel sources alike. The traditional energy system, dominated by fossil fuels, is under attack by a... Read More