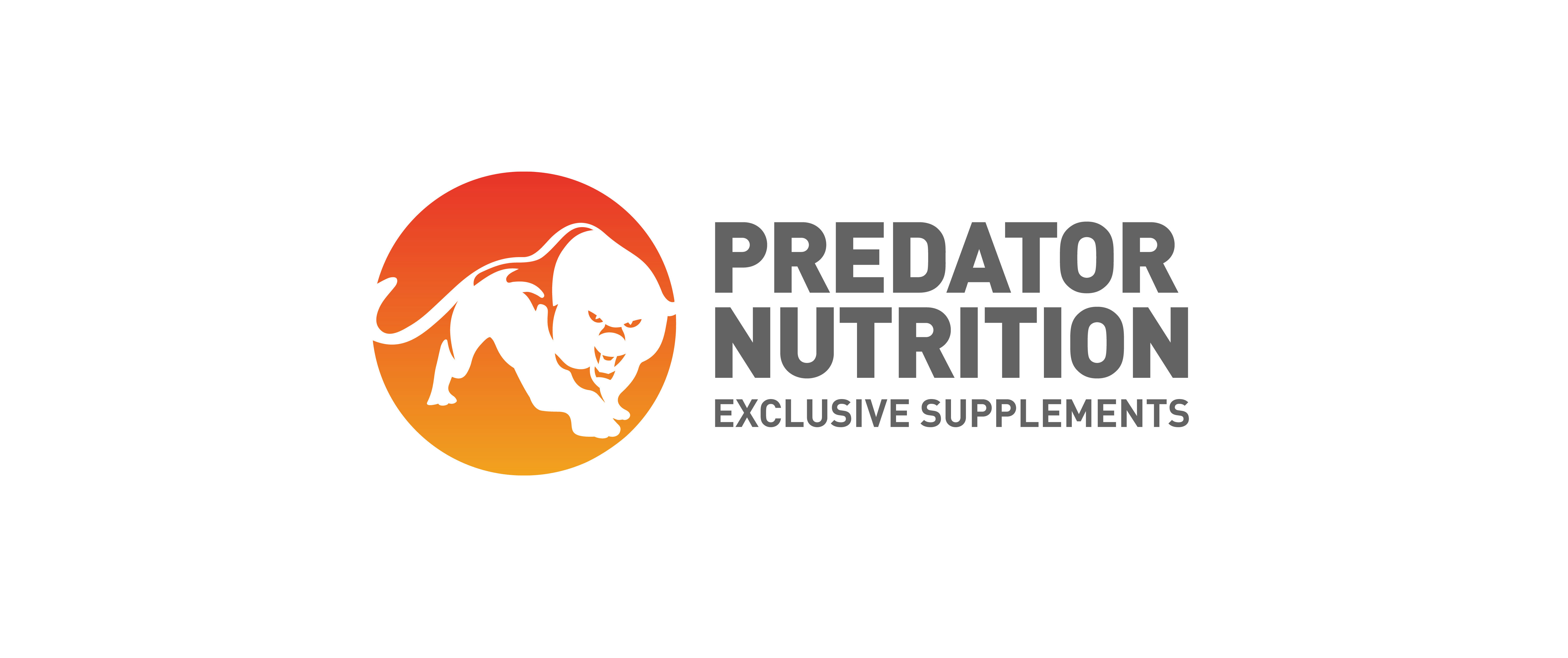 30 employees
Salesforce Customer since 2016

44%
increase in conversion with Einstein Product Recommendations
Predator Nutrition helps more people smash their fitness goals with Salesforce
A bodybuilder in the gym. A cyclist powering up Mont Ventoux. A vegan holding warrior pose. You might think these people have very little in common; but they all shop with Predator Nutrition to keep healthy and achieve their fitness goals.
"We track down and sell innovative products years before they start trending in the fitness sector," said Reggie Johal, Founder and Chairman of Predator Nutrition. "With Salesforce, we can bring an amazing variety of products and a rich online experience to thousands of consumers across the world."
Catering to a diverse customer base.
Predator Nutrition was founded in 2009 and evolved from Johal selling products from the boot of his car to a thriving online business. "Our customers used to be 99% bodybuilders looking to gain muscle. What mattered to them was the ingredients – not the taste or packaging, but purely how much protein they were getting per gram," commented Johal. "Today, people are more invested in nutrition – from regular gym-goers to people following paleo or vegan diets. There's even a market for high-cost products with beautiful packaging that are solely intended to be photographed by Instagram influencers."
With a diverse customer base and only one website, the company has a unique challenge: how to give atypical customers a personalised shopping experience. "There's very little crossover between our customers – a body builder isn't going to be interested in the same best sellers as an influencer," explained Johal. "We needed a feature-rich platform underpinning our website to take searches and filters to the next level."
Boosting website reliability and scalability.
Predator Nutrition deployed B2C Commerce Cloud and Service Cloud after issues with its previous website, which resulted in a crash at the worst possible moment. "My wife was in labour and our website went down. I decided then and there that I didn't need that kind of stress in my life!" Johal revealed.
The team used Salesforce Accelerators and brought in an experienced ecommerce director to streamline the rollout and encourage user adoption. The solution went live alongside its ERP and CRM platform in six months.
"Salesforce is genuinely invested in our success," said Johal. "The platform offers sophisticated out-of-the-box features, which means we can offer a more personalised customer experience, as well as great scalability and reliability."
Personalised product recommendations increase conversation rates.
One of these features is the intelligent search function, which is key to boosting conversion rates and cart values. When customers search on Predator Nutrition's website, the results include both products and knowledge articles.
"With Commerce Cloud we can leverage guided selling to help people choose the right products to achieve their fitness goals," commented Johal, "They can then filter the results by a broad range of criteria, including not just price or popularity, but whether they want to prioritise items that taste good, use natural ingredients, or have a high protein content, for example."
With Einstein product recommendations, browsers are then targeted with relevant products. Over a 90-day period, the Einstein cart conversion rate was 44%, and 12.8% of revenue generated by 18,000 orders was directly attributed to the solution.
Attracting and retaining more customers with special promotions.
Predator Nutrition doesn't just want to attract more customers, it needs to retain them too. "Our success is down to doing a number of small things that build up over time," explained Johal. "With Einstein, we can deliver more value to our customers than our competitors. We also run seasonal promotions using Commerce Cloud."
The retailer noticed that in the run-up to Black Friday there was often a shortfall of orders in October. To combat this, it now runs a promotion in October rewarding shoppers with early access to Black Friday deals if they make a purchase before the end of the month.
"Salesforce makes it easy to run promotions that work for both us and the customer," said Johal.
Online sales increase during pandemic.
Predator Nutrition also adapted quickly to meet changing demands during the COVID-19 pandemic, leveraging its position as a priority food seller to stock up on pasta and other essentials that customers were struggling to buy at the supermarket.
"When the gyms closed we thought sales would drop. But actually we saw a 916% jump in revenue for fitness equipment and a surge in orders for immune-boosting products, including a 63% rise in vitamins for joint health," revealed Johal. "Having a diverse portfolio of products meant we could adapt and thrive until gyms reopened."
Predator Nutrition also published an article on the impact of various nutrients on respiratory conditions to help its customers focus on their health or follow a specific diet, which resulted in another jump in sales. In fact, rather than the predicted slump, monthly growth even exceeded the company's 20% growth target.
Predator Nutrition unlocks 360-degree view of its customers.
With its website now the only direct-to-consumer channel to market, Predator Nutrition is planning an ambitious revamp with B2C Commerce Cloud for 2021, which will include richer CRM capabilities through its integration with Service Cloud.
Predator Nutrition uses Service Cloud to manage customer cases across multiple channels. "By integrating Commerce Cloud and Service Cloud, we can unlock a 360-degree view of the customer," explained Johal. "Our teams will be able to track all communications and orders from a single dashboard and have a richer customer conversations."
Helping more people enjoy healthier lives.
With better visibility of customer relationships, the retailer will be able to identify VIPs based on their spend, and reward them with priority orders, exclusive access to new products, and personalised communications.
"With Salesforce, we can keep enriching the customer experience and building stronger relationships. But more importantly, we can help more people smash their fitness goals and live healthier lives," said Johal.
Keep exploring stories like this one.
Questions? We'll put you on the right path.
Ask about Salesforce products, pricing, implementation, or anything else. Our highly trained reps are standing by, ready to help.