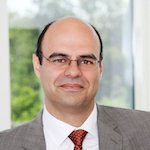 M.Sc. Software Engineering, Program Mgmt Professional (PgMP)® and Agile Practitioner
Adolfo is Director of Program Architects at Salesforce in Southern Germany.
He has 20 years of experience worldwide in Scaling Agile, Program Mgmt, Technical Architecture and the delivery of large scale CRM solutions. Adolfo helps align Business & IT strategies by defining the right Operating Model and by crafting the roadmap for digital transformation.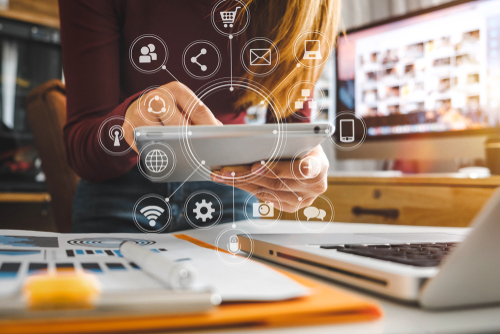 Jan 14, 2019 By Adolfo Magan
This is a follow-up of my article "Your Path to Digital Transformation in 3 Easy Steps." In this new article, I want to provide some real-life success stories of the approach I described there. Becoming a catalyst for change During the early phase of my partnership as Program Architect with an... Read More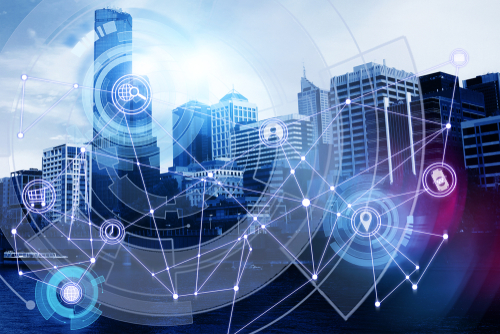 Oct 30, 2018 By Adolfo Magan
A successful digital transformation that enables new business models through technology requires company-wide changes in processes, organizational structures, and behaviors. In my experience, a phased approach that offers an operating model and can evolve at each phase is the best way to transform... Read More