7 Awesome Tips to Ramp Up Your B2B Customer Onboarding Process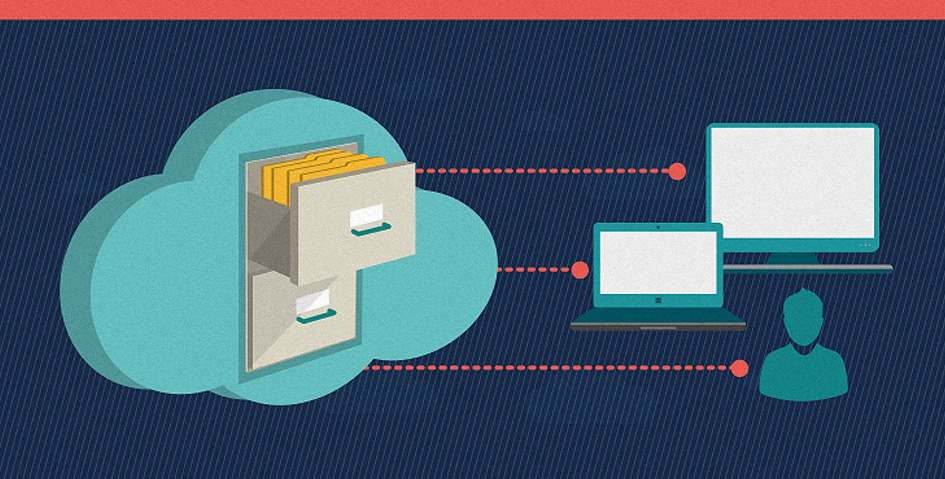 There are two notable phenomena in the Software as a Service (SaaS) industry right now: Technology is becoming more complicated and human attention spans are getting shorter and shorter.
If you're reading this blog post, you may have tried, through a free trial or demo, a few SaaS products. After all, SaaS adoption has increased by five times over the last few years. You may also have abandoned one or more of those products because they felt too daunting to actually use.
Now think about software delivery experiences from the following perspective: You're among the savviest of technology users. Imagine what these customer onboarding processes feel like for the rest of the population. SaaS products, by design, are created to solve very specific pain points and challenges. The goal is for companies to outsource a key process or service that is too expensive, resource-heavy, or time consuming to take on in-house. The SaaS industry evolved to make customers' lives easier. So why are onboarding processes so clunky?
If you're running the sales, marketing, or customer experience for a SaaS product, you need to take your customer onboarding experiences from just okay to awesome. The key is to provide early guidance to your users and give them the structure and coaching they need to fully explore and succeed with your product. Here are seven pro tips to improve your B2B customer onboarding process, from some of the smartest SaaS people in the world: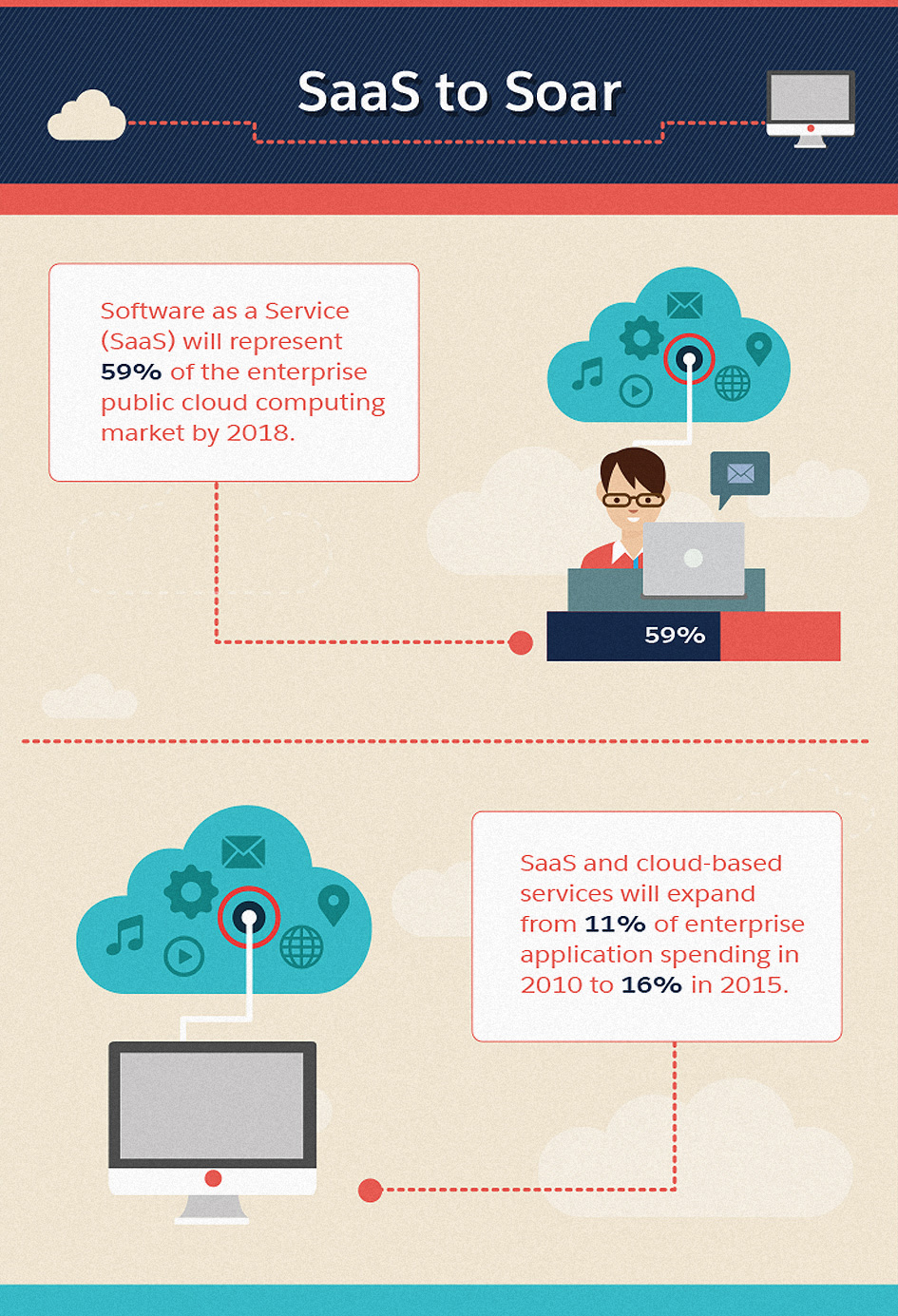 1. Cater to multiple learning styles
Tip from: Nate Munger, Customer Success Advocate at Intercom
Human beings learn differently. Some people like to read. Others like to watch videos and take tutorials. That's why your onboarding process should give people the option to choose from any of the above.
"Just like students, customers learn at different paces and in different ways," Munger says.
Munger encourages SaaS companies to provide more than one way for customers to access information by using instructional videos, how-tos, examples, webinars, Q&As, and live help.
"In teaching we call this 'differentiated instruction,' [or] providing different students with different avenues to learning," Munger says.
2. Create structure
Tip from: Josh Crossman, Vice President of Strategy and Client Services at BrightEdge
Content marketing works. That's why companies are producing so many resources to help online audiences learn everything they could possibly want to know about a product, service, or specific area of interest.
When learning how to use a specific product, however, the starting process can be extremely challenging. Rather than show customers a wall of content, brands can simplify their onboarding flows by giving new users a specific set of tips and trainings to follow. Here's what Crossman says about an onboarding program he developed:
"The first week is specifically structured to focus on business objectives for the customers, so that the rest of the onboarding is focused on driving success against those objectives," Crossman says. "We ask the customer to identify one project that will help realize those objectives, and partner with us during onboarding to realize those goals. After that, we do weekly one-to-one sessions to coach them through the project."
Help your customers set goals around some specific milestones they want to accomplish. Show them why your software is critical for those goals.
3. Simplify Simplicity
Tip from: Gavin Zuchlinski, founder at Acuity Scheduling
Onboarding specialists know how important it is to keep things simple, but often simple is still too complicated. Because you're more adept at your software, you'll always have some level of distance from your customers. What you need to understand is that new users are still learning and they're probably busy.
Say you have five steps, in your onboarding process. Trim them down to three. It will be a difficult process for you, but the challenge will be worth it.
"Originally our new users would go through four main steps, with a sort of 'choose your own adventure' at the end of two to three more steps," Zuchlinski says. "Eliminating the last steps, one of the main steps, and simplifying the three core steps so new users could understand where it fit into the app let us place a stronger CTA after users had completed fewer core steps, and doubled our paid account activation."
4. Ask your customers to guide the design
Tip from: Michael Lannon, director of account services at Continuum Managed IT Services
If you try to tailor your onboarding process around an internal workflow, you won't make much of an impact externally. That's why you need to work with a team of consultants—the very smart people who have already agreed to be your customers. Every time you onboard a new customer, ask for feedback. Whenever you think of deploying something new, ask for feedback first.
"Start fresh and develop an experience, not just a process," Lannon says.
Put your biases aside by assuming that everything you're thinking is wrong. Your customers know better.
5. Harness your people power
Tip from: Luke Luckett, product-marketing consultant at Streamwize
As mentioned before, SaaS users have very limited time. As a result, it will take a while for them to become fully self-sufficient with your software. In the meantime, your team can bridge this gap by providing additional account management support.
"The biggest customer onboarding challenge we've faced here stems from some of our clients having a limited bandwidth available to learn technologies and adopt new techniques into an existing workflow," Luckett says. "We have overcome this hurdle by establishing a Content Solutions Group, where our experts become part of our customers' creative/design team until they become self-sufficient."
This added people-power can help make onboarding processes much more simple.
"If your customer needs their hand held, then you hold it until they don't need your hand anymore," Luckett says.
6. Follow up on the phone
Tip from: Robert Preville, founder at KWIPPED
When you love your customers, you want to give them everything they need to succeed. That's why you create marketing materials, blog posts, and web copy that provide information. The challenge, however, is that as much as your users may want to, they will not have time to learn about your product and features in depth. That's why you should do more than just send an email. Follow up on the phone..
"We're bringing on renters and suppliers as new customers," Preville says. "While our system is very intuitive and user-friendly, one of our biggest challenges has been to ensure that each customer understands the functionality of the site and how to maximize the value and efficiencies within the site. In short, we just need them to use the site functionality once and then the value becomes obvious. It's a new concept: The challenge is getting renters and suppliers to try it out."
Get people on the phone. Give them live demos. Most importantly, listen. These conversations will be valuable customer development opportunities.
7. Be a connector
Tip from: Diane Gordon, chief customer officer at Brainshark
Often, when companies sign a deal to use a SaaS product, the chief decision maker isn't the person in charge of the day-to-day implementation. What ends up happening on the customer's side is a lot of miscommunication, and your customer team will be key witnesses. Don't be afraid to step in and connect the dots between the multiple conversations you're having.
"In this situation and on other occasions when we have encountered this, we went back to our rep to have him bring the buyer back into the conversation," Gordon says.
Don't expect your customers to figure out new workflows themselves. As you're well aware from experiences within your own organization, change is extremely hard. If you've worked with many customers as a consultant, you've seen it all. Maximize chances of success by being a dedicated resource.


Final Thoughts: It's All About Relationships
Relationships are the heart and soul of SaaS companies. Business success depends on the connections you need to forge with people. SaaS companies, unlike consumer products, have relatively few customers. Making the most out of every single engagement opportunity is crucial. With your onboarding process, think of your company as a coach or really good friend. This empathy and understanding will be the ultimate competitive differentiator.

Share "7 Awesome Tips to Ramp Up Your B2B Customer Onboarding Process" On Your Site