Simple Tips to Become the Most Productive Salesperson Ever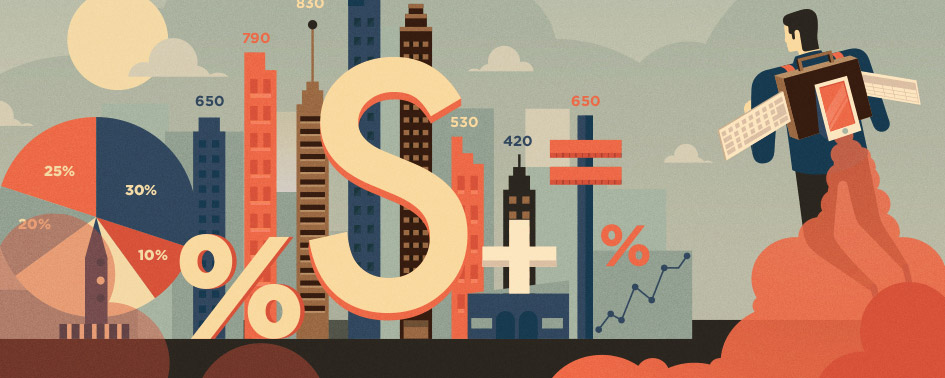 Productivity secrets, habits, and hacks vary for everyone. In the sales industry, improved productivity can translate to a more efficient sales process and a higher close rate. So what's a salesperson to do?
In a Salesforce survey of some of the sales industry's top thought leaders, more than half of respondents reported drinking coffee at some point in the day, and nearly one third said exercise gives them a productive edge. Sleep also played an important role in the their productivity: Thought leaders reported an average sleep time of 7.2 hours a night, which is slightly above the average for U.S. adults (6.8 hours).
Productive people are generally well organized and have a handle on what their week will look like. For starters, break up your day into chunks—working in 90-minute intervals maximizes productivity. Short breaks can increase concentration, alertness, focus, and work speed. Then, plan your day before it starts (like every evening before you leave for the day). Beyond the basics, there are tools like distraction-blocking apps to free up some time in your day and CRM tools to grade leads and clean up your database.
Ready for more productivity tips? Read on for sales-specific ideas to up your productivity game.
Share "How to Find and Engage with Your Target Customers on Social Media" On Your Site