Hidden Social Media Features You Should Know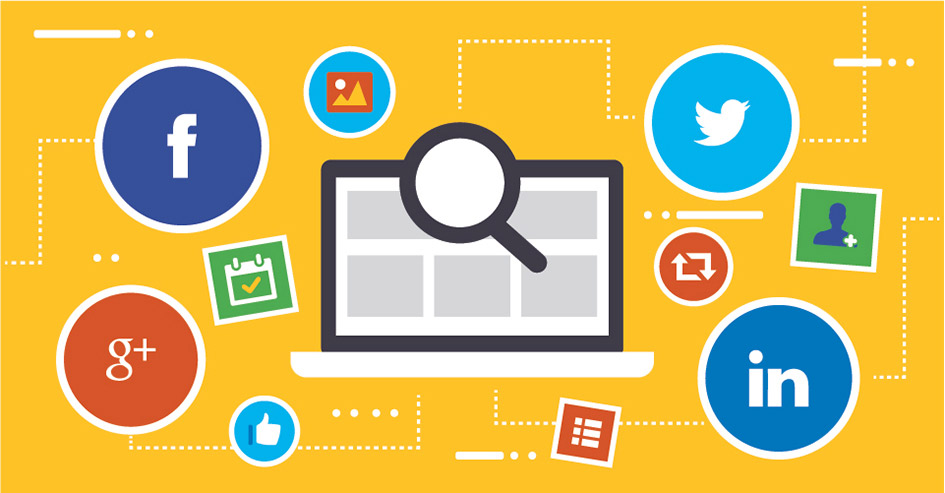 The longer a platform exists, the more user friendly it becomes through modifications, updates, and increased capabilities—at least, that's the idea. Luckily that's been the case for people who use some of the most popular social media sites. As Facebook, Google+, Twitter, and LinkedIn add users and get more feedback, they add features to keep their users happy.
For example, Twitter users requested and received the ability to mute accounts, rather than unfollow them. To stay competitive with other sites, it added a number of other tweaks and a few outside sources pitched in to fill the gaps. Facebook, on the other hand, keeps most of its features in house and continues to build its platform for business pages. Social media users on Google+ and LinkedIn have their own set of helpful tools to help users with their online presence. The tips ahead are great for both personal and business pages and help make your time spent on social media more effective and enjoyable.


Share "Hidden Social Media Features You Should Know" On Your Site