Why Canada is the Latest Hot Spot for Startups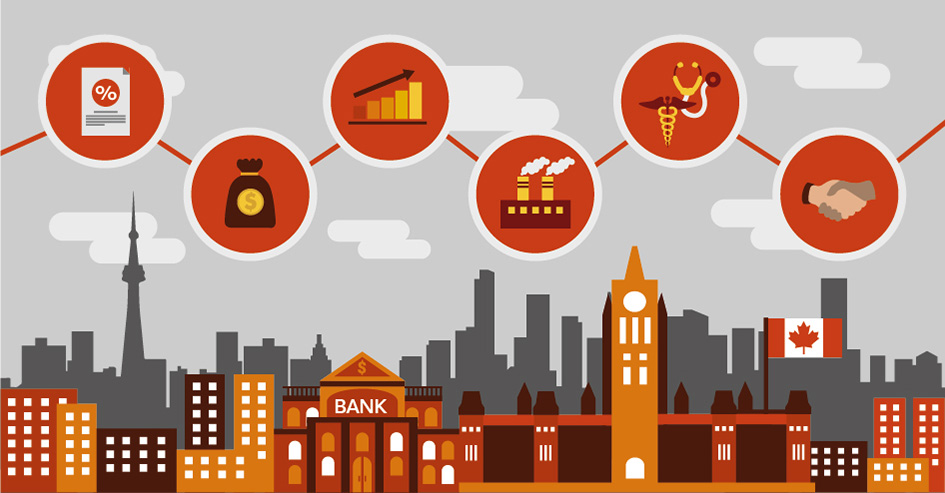 Canada is a great place for start-ups. Beyond its reputation for being friendly, it ranks in the top ten of several important factors for economic security and business health. None of its cities has a nickname like other tech-focused cities down south, but the country as a whole is ripe for business.
With one of the highest economic growth rates in the world and the most competitive mature market country for business, Canada is a safe bet for start-ups. Founders have raised several million across the country. Even the government is in on the action—it has invested billions in new business ventures. And investment, from the government to venture capitalists, shows no sign of slowing down.
It's no wonder: Out of 144 countries, Canada's banking system is the soundest in the world, and it has been for almost a decade. It also has a number of start-up incubators and mentorship programs available from independent organizations, corporate initiatives like Salesforce Ventures, university-based programs, and coding clubs.
None of this would be possible, however, without people, and Canada has lots of tech-savvy talent. Among 16 peer countries, it ranks second on its Education and Skills report, with the majority of the population graduating with a post-secondary education. Thanks to its people, its economy, and more important reasons, Canada may be home to the next start-up unicorn - check out the infographic below for more.