How to Follow the Lead of the Most Powerful Content Marketers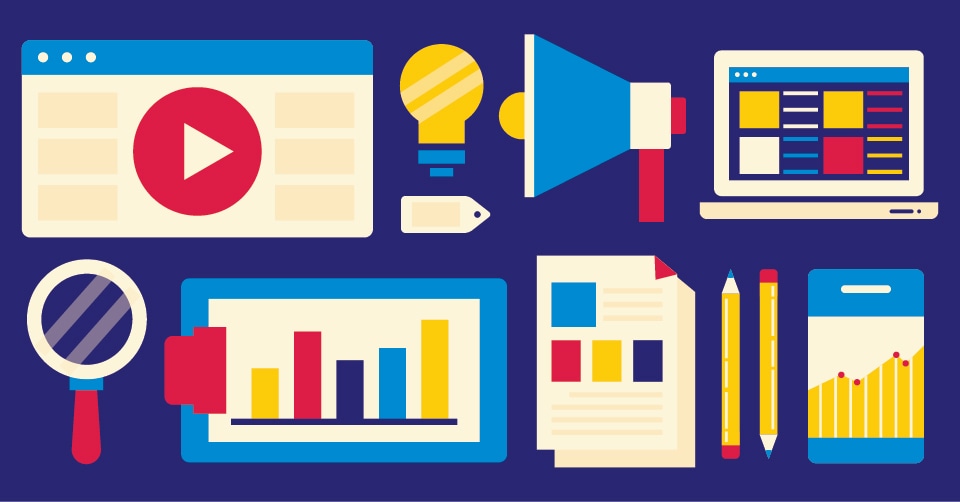 Content marketing is an exciting new term for marketers, but it's been a part of marketing from the beginning. Some companies, like Michelin, have been producing innovative content for over a century. The tire company is the creator of the Michelin Guides, which have given rise to Michelin Star ratings for restaurants. It's the epitome of thinking outside the box—"Plug food to sell tires?"—and the guides have become a cultural phenomenon.
On the flipside, younger companies like GoPro and Red Bull allow users and sponsored celebrities to do the majority of the marketing for them. They emphasize user-generated content, which helps create a fanatical fan base while promoting the company. Wildly successful in their marketing efforts, both companies plan to have in-house media divisions that can stand on their own.
Companies can try to emulate the successes of these three brands by operating under the assumption that content is a "core mandate." It takes patience and experimentation to find the right content marketing niche for your business, but once you find the right campaign, success will follow. Learn more about how these companies evolved and found their way in this infographic.



Share "How to Follow the Lead of the Most Powerful Content Marketers" On Your Site