SlideShare: How to Make It Work for Your Business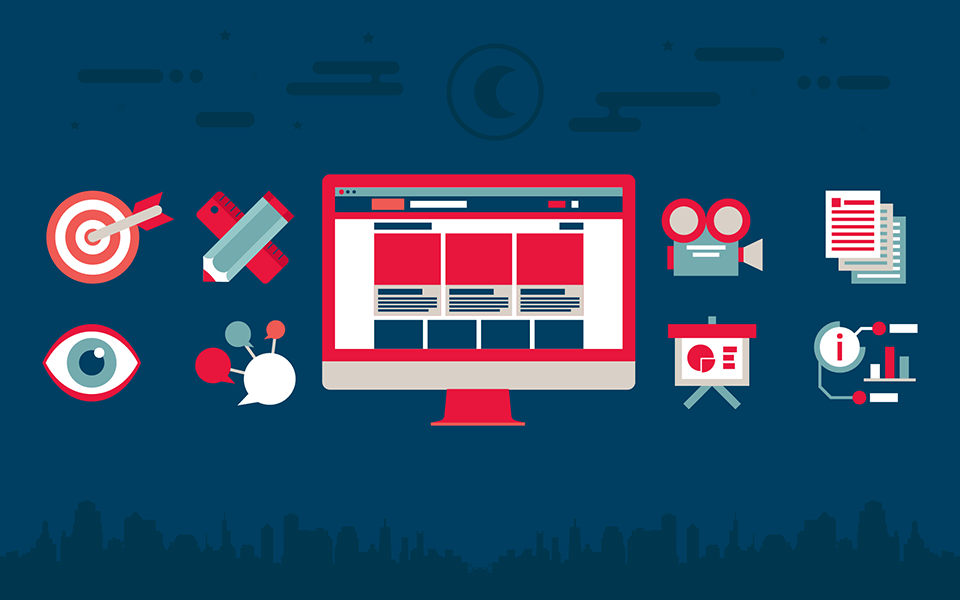 LinkedIn's SlideShare is more than just a website for presenters and speakers. It's a social media platform where all professionals can upload presentations, documents, videos, and infographics, and people from every industry have found success on the site. In fact, SlideShare has five times the traffic from business owners than other popular social sites.
It takes more than a few generic slides to earn clout on SlideShare. Users need a goal, a clear and concise title, and a beautifully designed piece of content that's optimized so people can find it. Just like on other sites, keywords and well-written descriptions count.
SlideShare manually curates content for its homepage and features presentations. And each month it posts themes—two topics chosen by SlideShare's team—for users to create and upload presentations and be featured on the homepage. Being on the site's homepage certainly drives views and follows.
However, to grow your following organically, be active: Follow other users, like, comment, and subscribe. You should also monitor your analytics. Using the tips in this infographic, your business can use SlideShare to find more traction online and engage your audience.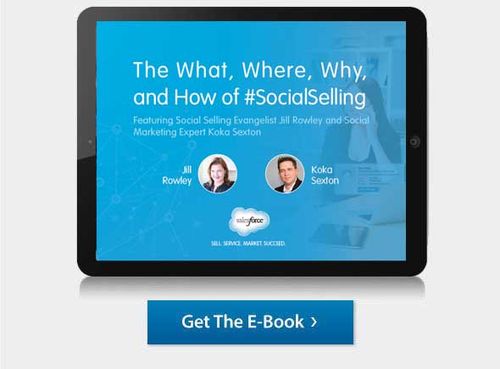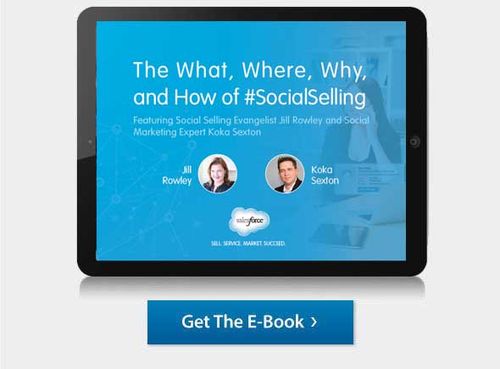 Share "SlideShare: How to Make It Work for Your Business" On Your Site