Ways to Raise Money for Your Startup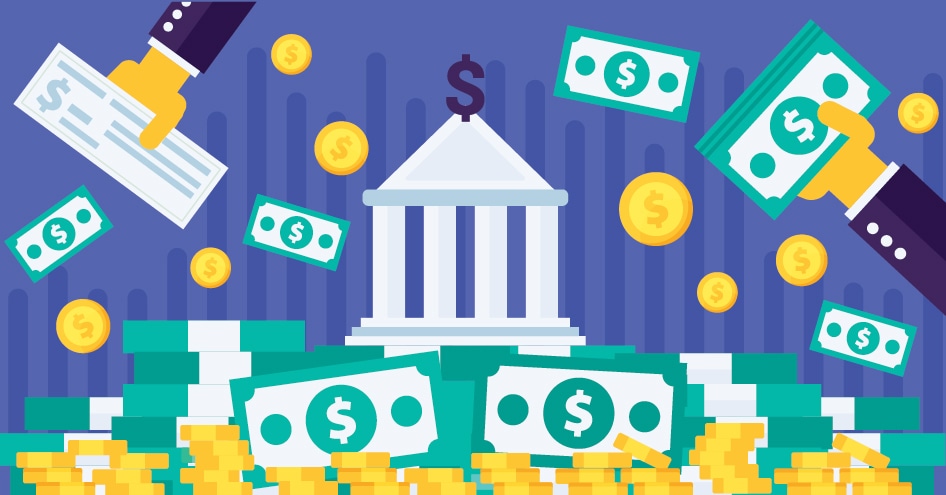 It's fairly easy to come up with a new business idea. What stops most would-be entrepreneurs is the hurdle of financing a new business. If you know your options, however, raising money for your startup may be easier than you think.
Many entrepreneurs rely on personal financial funding, either using liquid cash or selling assets to create additional available capital. Some reach out to friends and family to provide equity, which has its risks. Outside sources of capital are abundant if you know where to look—and how to earn the funding.
When pitching to outside investors and financial sources, you must have a business plan. Investors, including venture capitalists, have a thorough vetting process, and any entrepreneur needs to follow several important steps in order to secure funding. One such step, according to the Business Development Bank of Canada, is to have a well-documented business plan that "defines who you are, describes your business, and documents how you will be profitable."
Once your business plan is in place and you're ready to reach out to investors, the infographic below breaks down different funding methods that can help you get your business idea off the ground.


Learn more about the benefits of Salesforce's CRM solution—and how they help your company succeed—with our eBook, "How a CRM Helps Your Business Grow."

Share "Ways to Raise Money for Your Startup" On Your Site