Canadian Small Businesses Are Having a Moment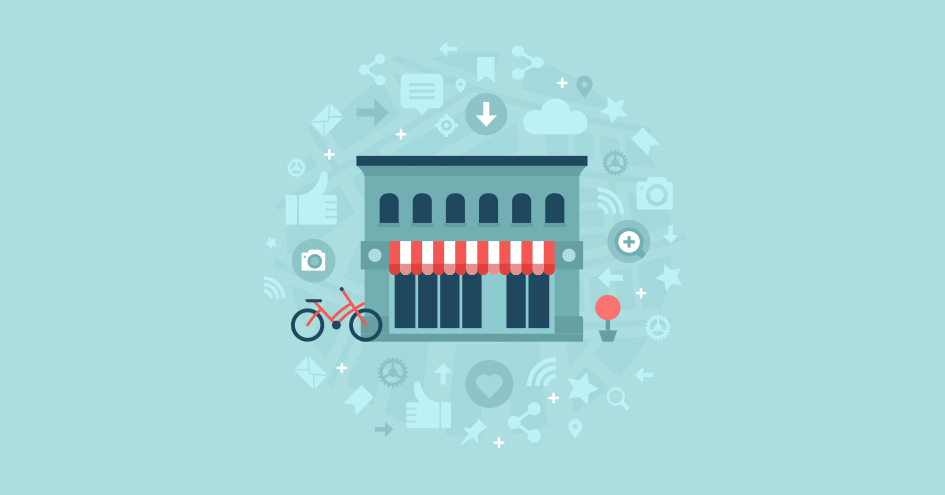 Almost two years ago, we published an article on the state of small businesses in Canada. We discussed how in some ways, those businesses depart from the traditional definition of a small business (traditional meaning fewer than 100 employees, independently owned, etc.). With innovative technology and significant insights into product development and digital consumption, small business continues to grow in Canada. Let's talk about what has happened in the last couple years.
Canadian Businesses by the Numbers
Research indicates that small businesses account for 39 per cent of the Canada's gross domestic product. As recorded in an updated 2015 survey, 97.9 per cent of Canada's more than 1.2 million businesses have fewer than 100 employees. Further, nine out of 10 Canadians work for an SME (micro and small- and medium-size enterprises). This means that 10.5 million people work for a small business in Canada. One of the key things to remember about these numbers is that they encompass a wide array of small business types, from mom and pop shops that intend to maintain their size and structure to businesses that plan to expand and develop. These statistics not only illustrate the importance of small business enterprise for the country, but also the continuing growth this sector is experiencing. Let's dive into it some more.
Starting a Business
Starting a business in Canada has been a successful venture for many entrepreneurs. In fact, 34,500 Canadians became self-employed or hired employees in 2015. There are three industries in Canada that attract the majority of entrepreneurs: retail trade (12.2 per cent) construction (12.1 per cent), and professional services (11.9 per cent). Small business is booming in Canada and continues to grow in importance. According to CBC News, entrepreneurship in Canada ranks second in the world, right behind the U.S. and tied with Australia.
Small Business Financing
Financing is an important component that allows small businesses to build and grow. In 2013, 30 per cent of small business entrepreneurs applied for debt financing. Interestingly enough, this number decreased to 23 per cent in 2015. In other positive news, the approval rate has also increased slightly from 85 per cent to 88 per cent. Ultimately, these numbers demonstrate the availability of small business loans and funding for people who need it. With a financing system that can accommodate small business growth, it is no wonder Canada has such a high success rate for small businesses.
Taxes are another important component for small business success in Canada. For more HST and GST tax information, check out Canada Revenue Agency's site.
The Canadian Federation of Independent Business and SMEs
The Canadian Federation of Independent Business (CFIB) is an important voice and coalition for small business owners in Canada. CFIB is a federation that specializes in representation of small business owners as well as a liaison for government officials at all three levels. As such, it is an important component in the overall function and growth of small businesses in Canada. Counsellors can provide advice and guidance to members based on region and other demographic factors. They have fought hard for issues surrounding taxation, financing, and structural issues that provide a firm support for small business owners.
Marketing and Small Business Tips for Today's Small Business Landscape
There are many lessons we can learn from successful Canadian small business owners. Sue Bedell of Second Bloom Design in Ontario claims that personal touch makes all the difference in Canadian small business marketing. Julie Ananny, owner of Wine Station in Ontario, says email campaigns should be informative but easy to read. Others have emphasized consistency, positive return on investment for clients, easy sign-ups, and the importance of understanding your audience before you initiate any kind marketing or advertising efforts.
The Takeaway
When it comes to the growth and success of Canadian small businesses, the numbers really speak for themselves. SMEs are thriving in Canada, partly thanks to plenty of governmental and community-driven support. Not only do the majority of people feel as though small business is critical to the fiscal success of the country, but small business continues to grow as time goes on.
Share "Canadian Small Businesses Are Having a Moment" On Your Site