The demand for apps has quickly outstripped the development capacity of many IT departments. App Cloud is the fastest way to build and deploy apps for customers, employees, and partners. By streamlining the app-building process — including giving you the basic building blocks so you never have to start from scratch — App Cloud gives you the agility to tackle your app backlog and take the lead in the app revolution.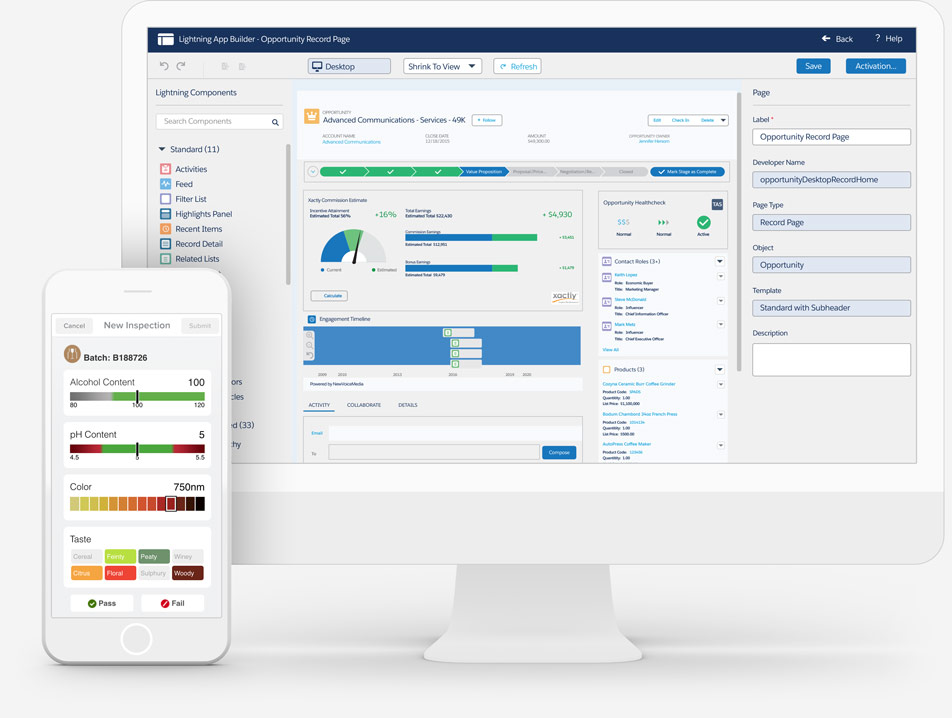 Native integration means you can get up and running quickly with the speed, scale, and security of Salesforce. No hassle, and no more waiting around for IT.
Build mobile apps that integrate customer data for richer, more engaging customer experiences.
From HR to finance to IT, see how quickly you can build mobile apps for collaborating, connecting, and increasing productivity.
Unlock your back office. Extend and connect with powerful APIs. Build trusted apps from day one, then add an extra level of security where you need it.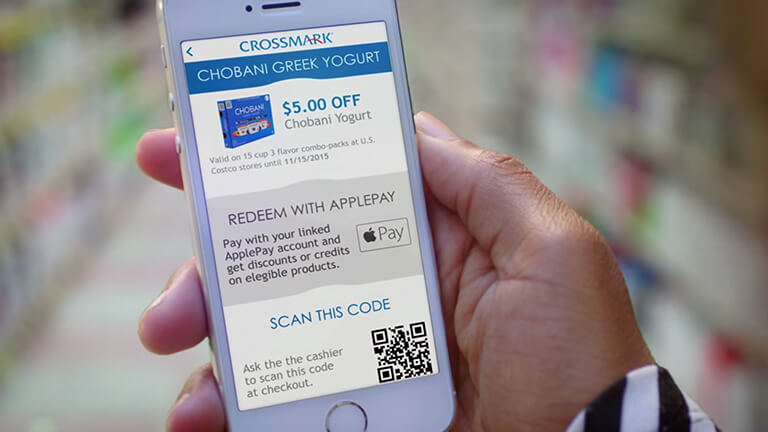 Leverage the power of image recognition to AI-enable your apps fast, all without a data science degree. Easily build your own deep learning models for every use case including visual search, brand detection, and object identification with Einstein Vision.
Build an app, step-by-step. Our fast-paced guided tour shows you how fast you can build apps with drag-and-drop ease — or grab prebuilt apps from the AppExchange.