The demand for apps has quickly outstripped the development capacity of many IT departments. Salesforce Platform is the fastest way to build and deploy apps for customers, employees, and partners. By streamlining the app-building process — including giving you the basic building blocks so you never have to start from scratch — Salesforce Platform gives you the agility to tackle your app backlog and take the lead in the app revolution.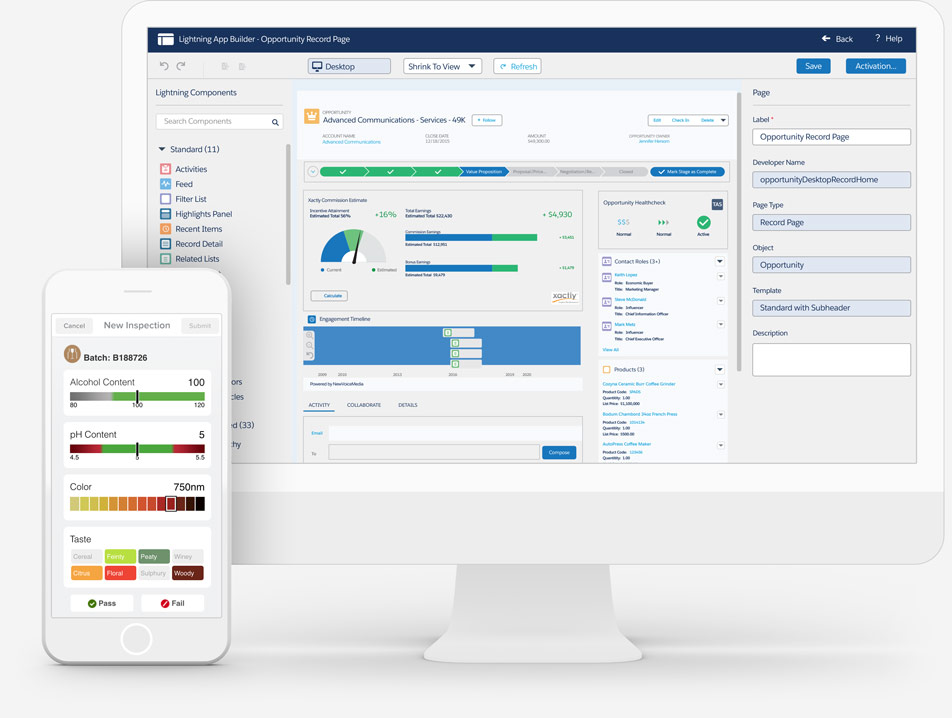 From HR to finance to IT, unlock the single view of the customer in apps that you can build with clicks. See how quickly you can build mobile apps for collaborating, connecting, and increasing productivity. 
Unlock your back office. Extend and connect with powerful APIs. Stop worrying about infrastructure, hardware, and security. Focus on growth and innovation. 
Rapidly build AI-powered employee apps that automate business processes and give every employee a view of the customer. From HR to finance to IT, and more. 
Engage customers with beautiful, personalized apps that connect to Salesforce. Create apps in any language your developers want with built-in AI. Even connect to IoT.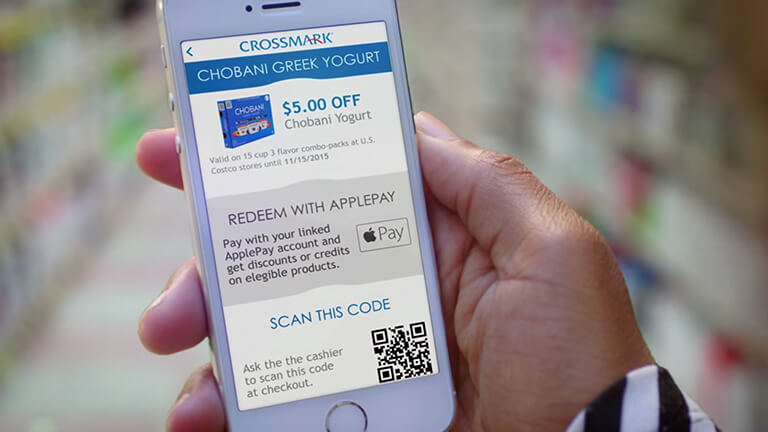 Meet the tools to build apps and extend the power of CRM for every role and department.