Clients today expect personalised outreach, proactive insights, and goal-based planning — delivered the moment they want it. Learn how to supercharge advisor productivity and create client relationships that last generations.
Retail and commercial bankers can access rich customer profiles across all products and business lines. With smart insights, employees can identify new opportunities to engage prospects, convert more leads, and create customers for life.
Deliver outstanding service when customers need it most with omni-channel integration across social, web, email, and more — all in a single Salesforce instance.
The industry's most influential investment banks and buy-side firms count on Salesforce to help them collaborate securely and streamline client engagement.

See how Farmers Insurance, OneUnited Bank, United Capital, and Central Bank all built game-changing apps on the Salesforce Platform.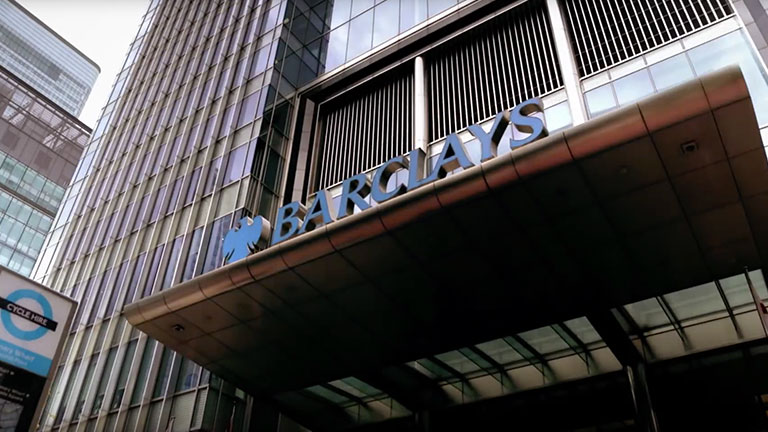 "With Salesforce, we can adapt faster, act smarter, and achieve better outcomes."

Contact us to talk about our next-gen tools for financial services, including the new Financial Services Cloud. We'll help you set up a strategy to start connecting with clients like never before.