Salesforce integrates all your teams and technologies around one CRM platform so that every employee can interact with your customers like a single company, not a series of different, disconnected departments.
Gives teams a shared view of every customer
Automates workflows using artificial intelligence
Integrates easily with existing data and systems
Keeps your business data safe and secure
Customises and scales for any size company

When you buy Salesforce, you're not just buying a CRM platform; you're joining an inclusive community of over 10 million innovators, disruptors, and community shapers we call Trailblazers. With free online learning from Trailhead, they're learning the skills to improve their companies and careers.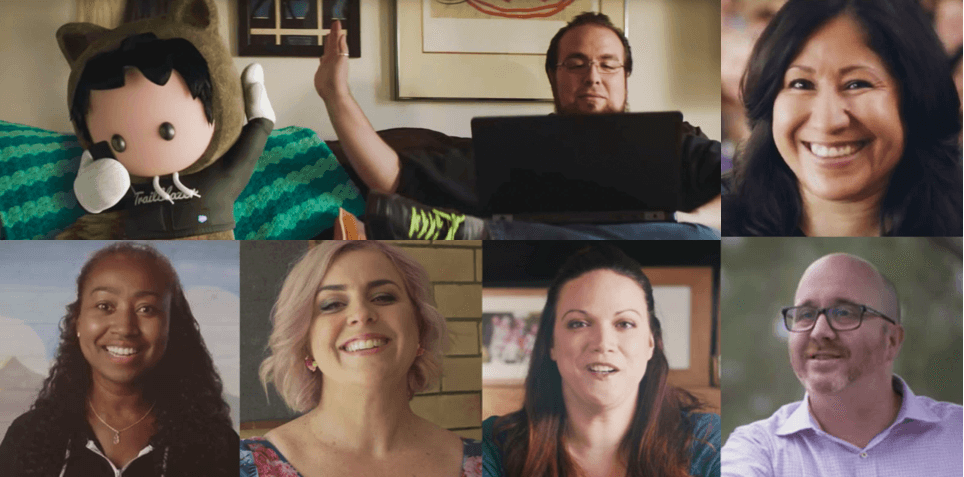 Ever since we started operating out of a small San Francisco apartment in 1999, we've believed that doing well as a company means doing good in the world. That's why we've committed our time, equity, and products to improving education, equality, and the environment for everyone.