Connect the right store with the right product at the right time with a complete, cross-channel view of each customer. Get smarter about managing trade promotions and simplify complex sales processes. And close deals faster with real-time collaboration across the entire field, on any device.
IDC predicts that 90% of the consumer goods industry growth over the next decade will be captured by companies that succeed at direct engagement with consumers. Digitalization of the consumer goods enterprise is key across the key functions of sales, marketing and supply chain. 
Nurture leads, engage prospects, and target upsell opportunities within existing accounts with 1-to-1 customer journeys. Build more rewarding relationships by personalizing every sales, service, and marketing interaction. And create a cohesive brand experience across all channels and touchpoints.
Unlock transactional, back office data and digitally enable, streamline, and accelerate key processes across every department. Empower employees with enterprise-grade apps for maximum productivity. And promote a more collaborative culture that drives next-gen product innovation.


"We literally have billions of transactions a day on Salesforce. And everything is connected, collaborative, and mobile."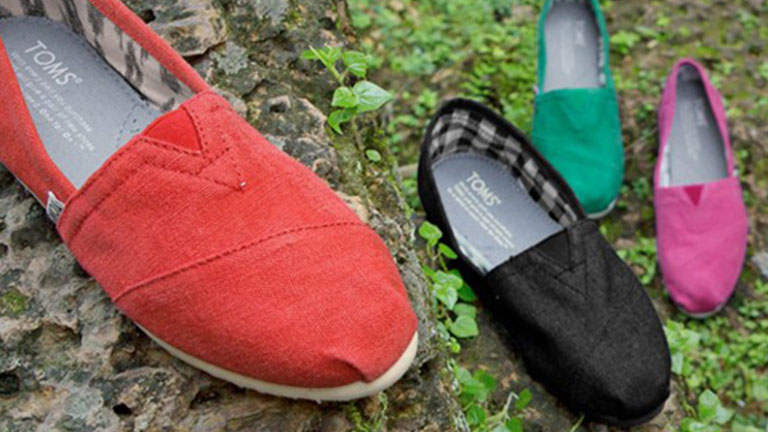 64%
OF CONSUMERS EXPECT REAL-TIME INTERACTIONS FROM COMPANIES
80%
OF CONSUMERS BECOME MORE BRAND LOYAL WITH PERSONALIZED SERVICE
61%
OF MILLENNIALS WILL SHARE PERSONAL DATA TO RECEIVE PERSONALIZED EXPERIENCES
See more in our "State of the Connected Customer" report.