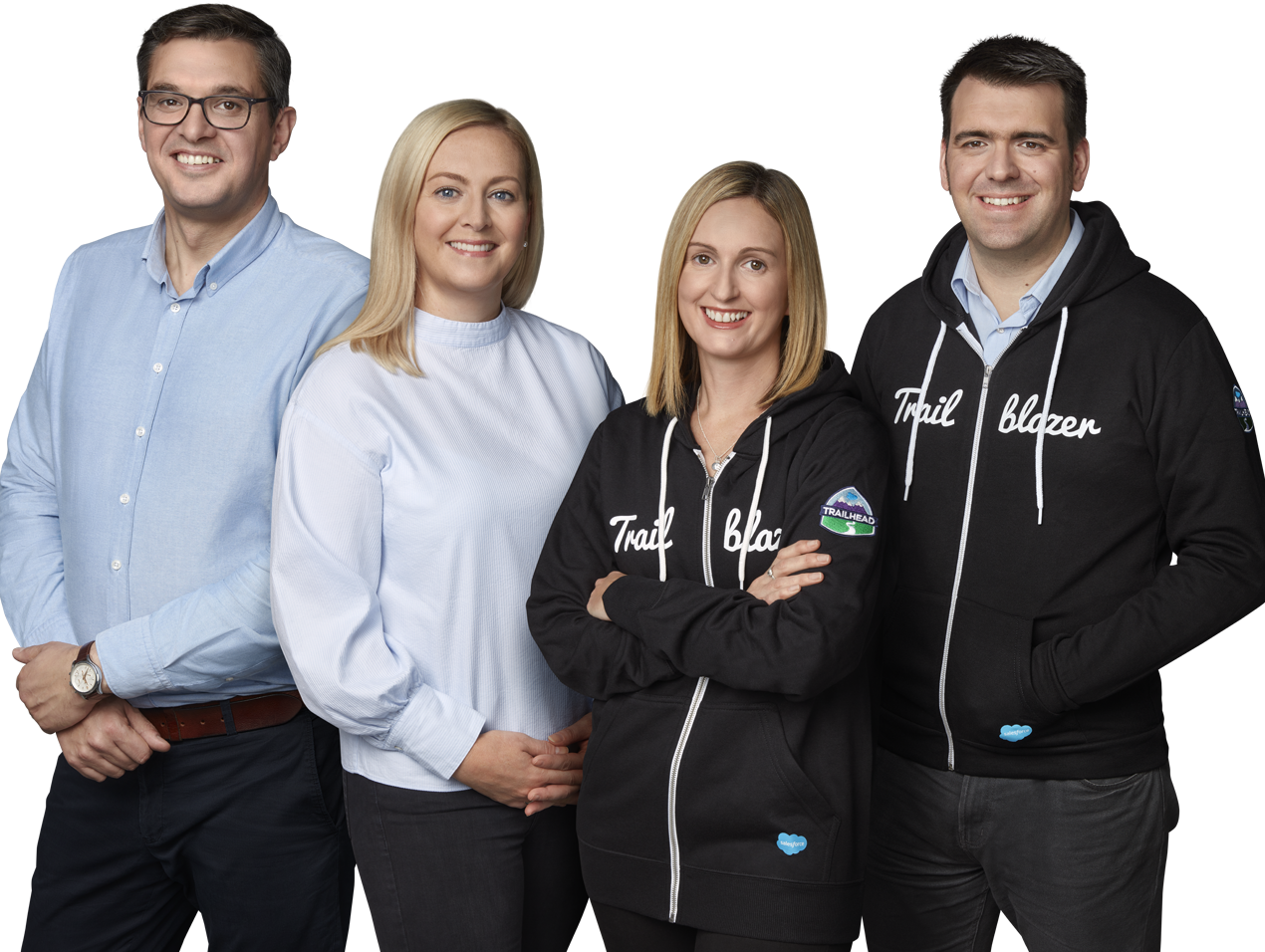 Want a blueprint for finding new customers? Start here.

"For the 2019/20 season, we exceeded our renewal target and hit a new record. With Marketing Cloud, we can personalise season ticket campaign emails and make it easier for fans to auto-renew," says Danny Harris, CRM Manager at EVERTON

"Having processes that work at scale is crucial. With Salesforce, we can adopt more marketing automation to free up the team to focus on other, more complex initiatives. This has improved our operational efficiency by 20% over the past 2 years," says Robert Gill, Head of Group CRM & Loyalty at MONEYSUPERMARKET

"With Salesforce, we've brought pensions kicking and screaming into the digital age. Customers love having their pension in their pocket," says Jasper Martens, CMO at PENSIONBEE
Discover all the ways customers succeed with Salesforce.
Questions? We'll put you on the right path.
Ask about Salesforce products, pricing, implementation, or anything else. Our highly trained reps are standing by, ready to help.