A Customer Contact Week Special Report
How to gain real value and better engagement through automation.

Bots, messaging, automatic routing, macros, workflows: artificial intelligence and automation technologies. Everybody's excited about them for today's service centers. But what is their real value?
To find the technology that both customer and agents will love to use (and that's really worth your investment), take a look at four key perspectives to separate what's really functional from what seems exciting for now.
Understand your customers. Know what they really want. Only then can you identify opportunities to create real value that keeps them coming back.

Understand performance bottlenecks. Identify the internal challenges or tasks that prevent employees from devoting their time to high-value work.

Understand your agents. Using automation to deliver a best-in-class agent experience that helps them deliver amazing customer experience.

Understand contact center strategy. By evaluating automation options from a broader strategic view, you can keep customers and agents happier, and your business growing.  
By evaluating opportunities through these four lenses, your organization can embrace the true value of automation to transform service and turn every customer relationship into happily ever after.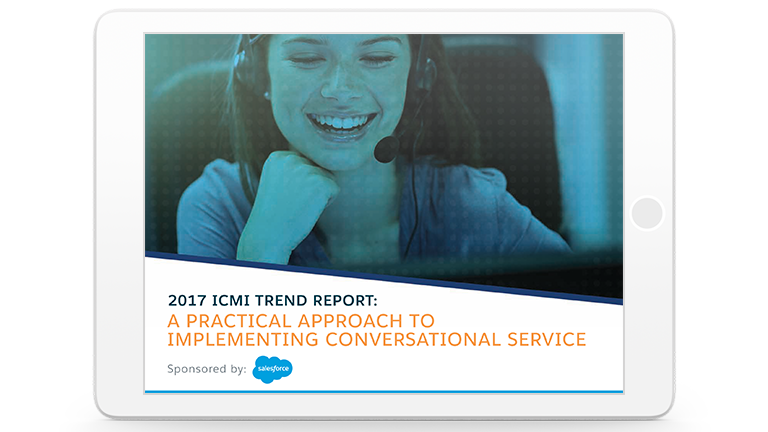 Questions? We'll put you on the right path.
Ask about Salesforce products, pricing, implementation, or anything else. Our knowledgeable reps are standing by, ready to help. Or check out our Pricing and Packaging Guide to learn more.