Lay the foundation for enduring patient relationships by giving them personalised, 1-to-1 experiences across every touchpoint, from acquisition through care coordination and ongoing engagement.
Enable healthcare teams to collaborate seamlessly from a single point of engagement for all patient data. With our intelligent technology, you'll be able to maximise efficiency while delivering exceptional patient experiences.
Connect to patients with a single engagement platform that helps them access the right services faster and drives higher satisfaction, all while reducing your operational costs.
Deepen member relationships with a connected experience from sales and enrollment, to administrative and clinical support. Anticipate member needs with intelligence to deliver proactive care.
Connect employer groups, brokers, and sales teams on a single, intelligent platform. Improve sales insights, shorten cycle times, and accelerate quoting with less administration and paperwork.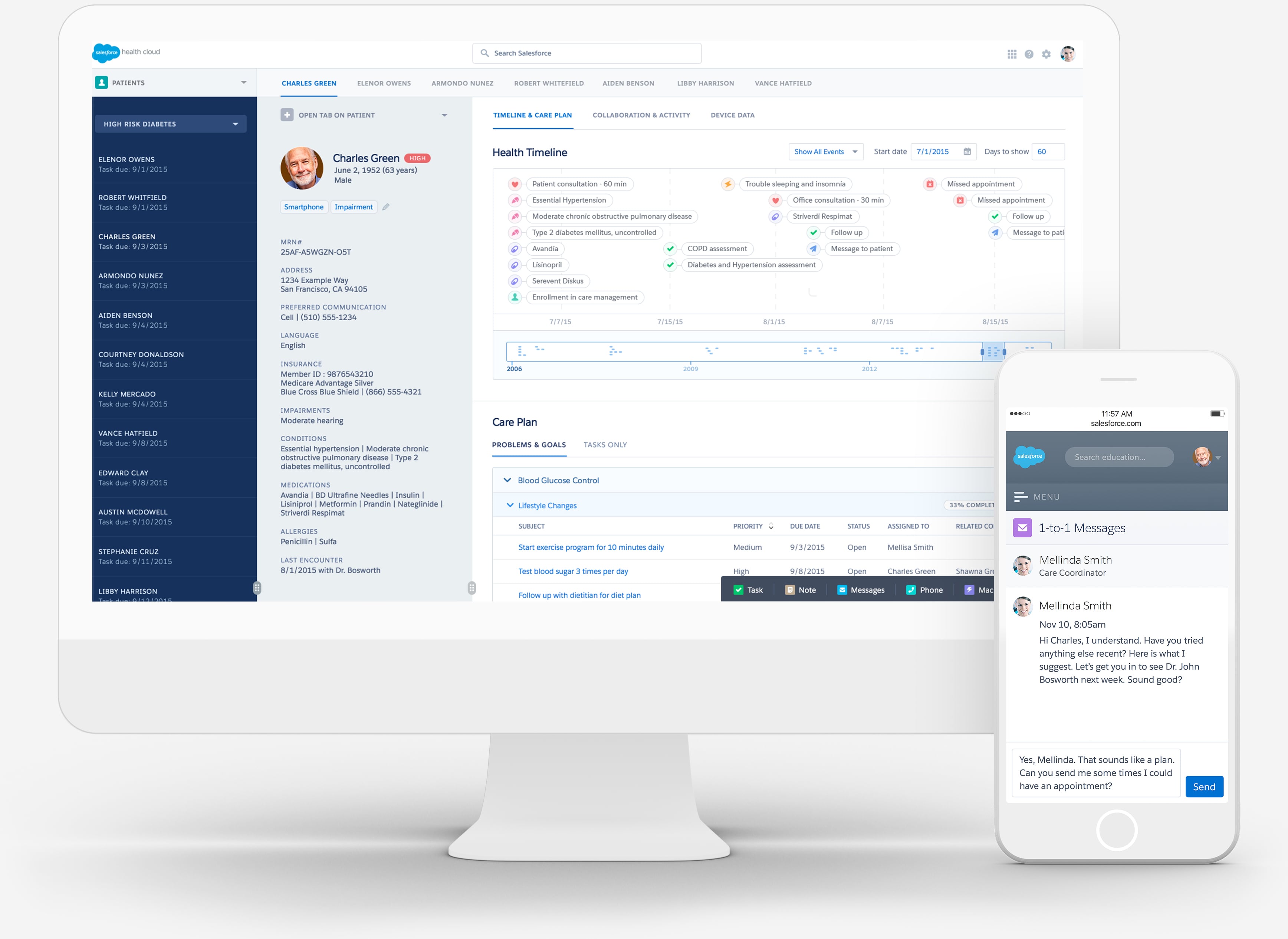 "Group Homes Australia offers innovative and personalised approach to aged care."
Explore all the ways a 360-degree view of your patients helps you understand their needs and put them at the center of care.