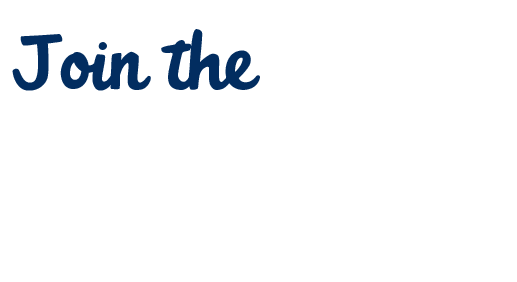 Evangelize the power of the Einstein Platform and share your expertise with others.
Are you an Einstein Platform expert? Do you love to share your knowledge? If so, then you're in the right place.
Becoming a Champion has its perks.
We want to celebrate you and reward you for sharing your expertise while helping you feel and look like a Champion.
Custom Einstein Champions swag
Access to our private Champions networking community
Exclusive opportunities to participate in Salesforce-sponsored events
Eligibility for photo shoots and other giveaways


To be an active Einstein Champion, you'll need to:

Commit to a one-year participation period
Lead at least one activity each quarter, such as:

Speaking session
Hands-on workshop
Event booth staff shift
Publish a new blog post

Share monthly highlights via social media with #einsteinmoments