QuickBooks is a leading small business accounting platform. It provides a user-friendly format for tracking your revenue and expenses, prepping your business for tax season, and much more.
Enrich your Salesforce records with QuickBooks data and provide finance with a comprehensive company view, including contact management, leads, sales orders, products, and invoicing. There are a variety of integration services to customize Salesforce for your business needs.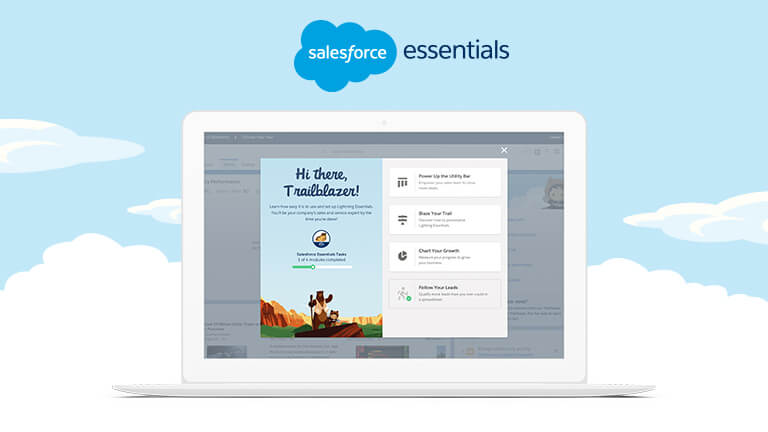 Discover how Salesforce is committed to your success. Learn how we can help you find, win, and keep customers to grow.