18 Interesting Stats to Get You Rethinking Your Customer Service Process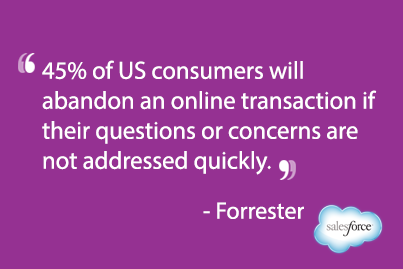 Your customer service agents are just as responsible for the integrity of your brand as your marketers, and just as critical to customer retention as your sales team. When your products aren't operating as you planned and things really hit the fan, your support team is the first line of defense for detecting and resolving customer concerns.
Despite the direct impact support agents have on the success of your business, 92% of companies surveyed reported a decline in customer satisfaction; consumers were most disappointed by inconsistent service.
Have you made customer service a top priority at your company? If not, these stats will make you think twice: